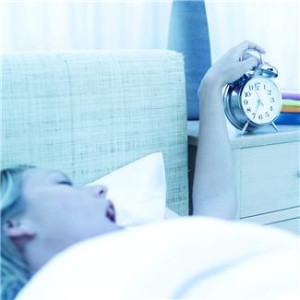 Are you missing the person you love and want to send him or her good morning text messages.
Maybe you want to send a loving text to get your special someone to smile even before he or she get out of bed.
Waking up looking over at your phone and see that cute or sweet message just makes the day start out right.
Here are a few suggestions for you, feel free to leave your favorite morning message below.
17 Good Morning Text Messages