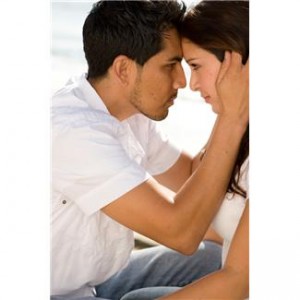 Are you looking for romantic text messages for him?
Do you want to surprise your boyfriend with a cute romantic text or maybe you want to get the spark into the marriage.
You might look for romantic texts for a "special" friend, a friend that you would like to be more than friends with…
You might have send romantic texts to your man before, then you know the benefits of it.
If this is your first time your boyfriend or husband will be very happily surprised and you will most likely see a smiling very loving man walk in the door next time you see him.
It is funny how you can take advantage of your phone and get that spark back into your relationship. But I tell you what, it works. Send him something romantic instead of just "pick up the kids at soccer pls" or "we need milk"…
10 Romantic Text Messages for Him