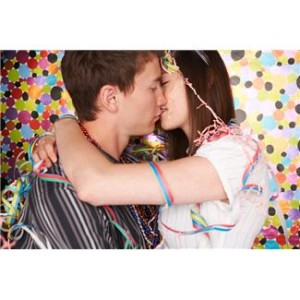 In this post we will be talking about 10 happy new year SMS messages. If you are totally in love with your partner, you must be anticipating that passionate kiss to bring in the Happy New Year.
It's not too early to get ready for a big night that will be filled with fun, laughter, and a lustful kiss that may lead to tastier treats. Make your own brilliant fireworks and start the New Year with a bang. You make your own rules on what ignites passion in your relationship and you do whatever it takes to keep that love affair with each other fired up.
Anything that works to intensify a romantic relationship should be used to prolong the hunger for each other. That aching love on New Year's Day should be indulged with methods that will keep it renewed throughout the rest of the year. It doesn't hurt to experiment with new ideas to preserve the sparkle of that first kiss of the year. After all, it most likely will initiate further longing for each other in more ways than one.
To kindle that fire, you could begin with juicy text messages and spark a flame that will burst into spectacular fireworks.
10 Happy New Year SMS Messages
Try out these 10 Happy New Year SMS Messages and see for yourself what the New Year may bring.
1. Counting down the seconds to taste your sweet lips this coming New Year.
2. Can't wait to show the world that you are mine this year and next.
3. Kiss me with passion and no inhibition to bring in the New Year with intensity.
4. My lips are longing for your passionate kiss as we wait for the clock to strike midnight.
5. Together, we will have a Happy New Year's Eve party of our own.
6. Kiss me and take me through the New Year with yearning for more.
7. Let's get lost in a sweet embrace, and passionate New Year's kiss.
8. Happy New Year my love wish I was with you.
9. Looking forward to a tasty treat when your lips touch mine on New Year's Eve.
10. Aching with passion at the anticipation of our New Year's kiss.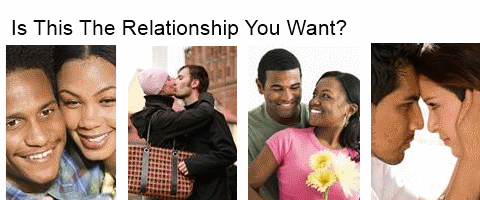 Need a Little Help With Those Text Messages?
Text the Romance Back Might Be For You, Check Out Our Review
Never Lose That Passion
Anticipating that kiss to bring in the Happy New Year should continue on throughout the rest of the year. Don't lose the desire for each other after that first kiss. Preserve it and maintain it strong, and you'll surely be the envy of others. Show the world that you never hold back when it comes to expressing the passion you have for the love of your life. Be the prime example on how to keep a relationship blazing.
Techniques To Keep The Love Burning
Whatever you find to keep that passion ignited, go ahead and try it out.  If texting romantic messages work in keeping the flame going, that's the way to go. It doesn't hurt to begin the Happy New Year with unique text messages that will always be remembered as a sweet token of love throughout the rest of the year. Good luck with your happy new year sms message!
You might also like – 10 Romantic Texts for Valentine`s Day