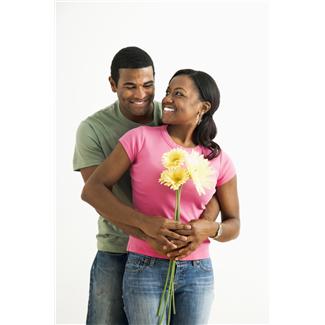 Are you looking for a love SMS for her, that special girl or woman that puts a smile on your face?
This could be your wife your wonderful wife that sticks with you no matter what. This could be your girlfriend that you are hoping to maybe pop that special question to one day…
Or it could be a girl or a woman in your life that just means a lot to you and you want to let them know that by sending them a sweet love message.
Who ever it is I am sure that if you send her one of these messages she will love it.
Feel free to use these sms and make them yours, add her name, make it personal I am sure you will make a very special lady very happy with one of these messages.
10 Love SMS for Her
1. When I think of love there is one thing that comes to mind – YOU.
2. I didn`t even know what I was looking for until I found you, you have it all, everything I could ever want. Love you baby.
3. My life has had its ups and downs but it all makes sense now when you are in it. Thank you, I love you so much.
4. When I look into your eyes I know that you are the one. I love you!
5. Today we create our memories and there is no one else than YOU that I want to do that with. I want you in my life forever, I want to grow old with you.
6. You make me smile, you make me laugh, you make my heart sing. You make me want to be with you forever. I will love you always.
7. Not sure you realize how special you are to me. Want to make sure you know so sending you some love this way – I love you!
8. Being a part from you is hard for me even though it is just for a few hours. Can`t wait to see you tonight. Love you baby.
9. My favorite moment is to watch you when you have no idea I`m looking. You, baby take my breath a way. I will love you forever.
10. What makes you different? Why do I love you so much? Why can I not stop thinking of you? One simple answer because you are you. I love you.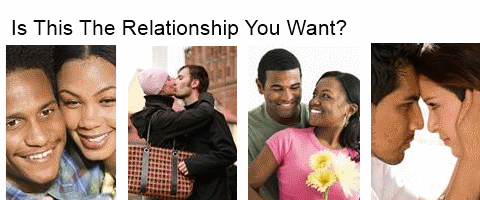 Need a Little Help With Those Text Messages?
Text the Romance Back Might Be For You, Check Out Our Review
These are some ideas for you like I said feel free to make them personal. Let us know what your favorite love SMS is by posting it below in the comment section. Hope these 10 love SMS for her, was what you were looking for.
Here are some more – 12 Romantic Text Messages for Her