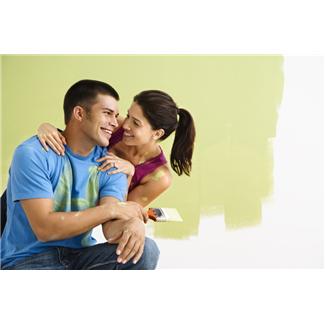 Are you looking for love SMS for him, for the special guy in your life. It might be your husband or boyfriend or maybe that special friend that you wish would become more than that.
Sending a love SMS can be a great way to not only confirm the love you have for this person but also to put some sparks in the relationship. Texting is a great way to get the other persons imagination going…
The below messages are cute, fun and will let your special guy know that you love him. Feel free to use them and personalize them so that they become special to the two of you.
10 Love SMS for Him
1. I must be the luckiest person in the world, want to know why? Cause I have you and you let me love you.
2. Do you know what I want to do? Love you forever, if you let me.
3. Just wanted to let you know that I think of you, can`t get you out of my mind, not that I want too. Love you very much.
4. Thank you for… couldn`t do it without you. Love you!
5. I`m feeling so lucky, cause you are in my life.
6. I will never forget the moment we met, already then I knew that you were the one. You and me together forever.
7. Can`t wait to see you, so that we can … you know 🙂 love you.
8. Everything goes up and down but one thing is for sure and that is my love for you. My love for you grows stronger and stronger every day. You and me together forever.
9. Dinner, candles, you and me tonight… I can`t wait… I love you.
10. This is why I love you… here you can put all the reasons why he is so special to you. Does he make you feel safe, does he make you feel special, does he care for you in a special way, does he support you in something that is important to you? Tell him WHY you love him.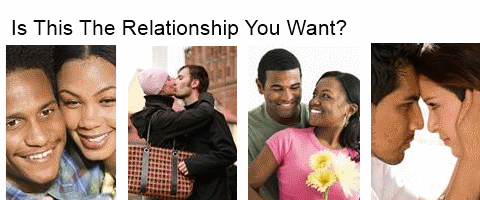 Need a Little Help With Those Text Messages?
Text the Romance Back Might Be For You, Check Out Our Review
Everyday life can be hard, sometimes it can be nice with a love message instead of the usual "pick up milk please" or "what time is soccer practice for the kids".
Now put them to use, add a little extra spark in your relationship. Sending a love message might do wonders for your relationship. These are all love SMS for him, that special guy in your life.
Here are some more ideas for you – 10 Romantic Text Messages for Him