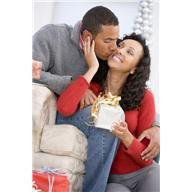 There is no better way to express the love you feel for one another than with warm hugs and kisses during the Christmas season.
There is also something about the cold weather that ignites that passion to cuddle together for warmth.
The anticipation of wanting to be home to get cuddling in front of the fireplace.
10 Romantic Merry Christmas SMS Messages
Try out these 10 Merry Christmas SMS Messages and watch your love bloom during the Christmas season.
1. Christmas with you will be etched in time like perfect lovers in a snow globe.
2. I tingle all over with the anticipation of your warm body against mine on this cold winter's night.
3. Hey Mr. Claus, Mrs. Claus is ready to ring your sleigh bells all night long.
4. Making a cozy space near the fireplace in anticipation of you lighting a flame in me tonight.
5. You're my giant mitten that I want to cuddle up in.
6. The snow on our rooftop will surely melt tonight with all the heat we'll be generating inside.
7. Blanket me with your warmth and envelop me with the heat of your passion.
8. Who needs an electric blanket on a cold day when you ignite an electrifying passion with your touch?
9. Your early Christmas gift is waiting for you…
10. Reminiscing about last night's passion is regenerating heat on this snowy day.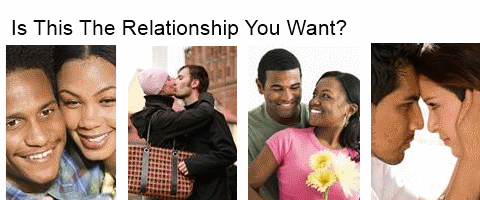 Need a Little Help With Those Text Messages?
Text the Romance Back Might Be For You, Check Out Our Review
Make Your Own Christmas Traditions
Starting Christmas holiday traditions that will continue throughout the years is what young lovers anticipate repeating every year after. Make sure that one of those traditions includes an entire day together with just the two of you. Choose the day without planning to make it all the more passionate and filled with excitement to be in each other's embrace all day long. End it with a special night that will be the culmination of a wonderful season filled with love.
You could also make it a tradition of sending scrumptious text messages that will ignite a yearning for each other.
Stir The Pot Of Passion On A Cold Winter's Night
Christmas season is certainly "the most wonderful time of the year" just like the songs says. It's filled with anticipation on engagements and weddings, and so many other warm memories to last a lifetime. What an exhilarating experience it is to be outside frolicking in the snow, then coming back inside full of eagerness to get each other warmed up again. You begin with a passionate kiss.
Keep The Crackling Fire Of Love Ignited
Christmas season comes with opportunities for love that should be taken advantage of to ignite a fiery passion for each other like never before. Create a blissful scene with a fireplace crackling its sensuous warmth, and sweet music mesmerizing your senses. Don't forget the platter filled with aphrodisiac foods that will keep the fire burning all night long. Christmas season is all about love spend many special moments together to make it the most memorial time of the year.
You might also like – 10 Romantic Happy New Year SMS Messages
Guest post by Carmen