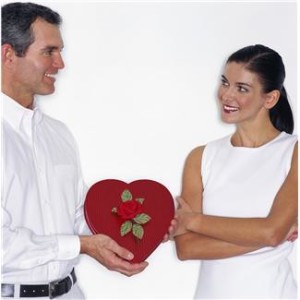 Valentines Day is the most romantic day of the year for lovers to display their adoration for each other, a perfect opportunity to send that romantic text for Valentine`s day. To make it the most perfect day of the year, lots of preparation beforehand is needed.
The more unique approaches to express that love, the better the outcome. It will be a day filled with amorous displays of starry-eyed adulation lovers will relish for years to come. Anticipate each other's quest to convey the desire that still ignites the flame of love.
10 Romantic Texts for Valentine`s Day
1. Just wanted to let you know all the roses in the world are not enough to express how much I love you on this Valentines Day.
2. Cupid's arrow had your name on it and pierced my heart with eternal love for you.
3. When I was lonely my heart was catching dust, then you came along on Valentines Day to gloss it with your everlasting love.
4. This Valentines Day is the perfect time to express how you've awakened my heart's ability to love the way I thought it never could.
5. Can't wait to share a sweet Valentine's kiss that will spill over to a more decadent desert.
6. You're my Hesrshey's Kiss that I want to unwrap on Valentines Day.
7. The best Valentines Day gift will be you dipped in chocolate waiting for me to devour you.
8. I sent Cupid your way, so prepare yourself to be pierced with a bolt of my love that will seduce you to my submission.
9. I love you so much, I can`t wait to spend the rest of the day with you.
10. Sending Valentines kisses your way with anticipation of tonight's intimate embrace.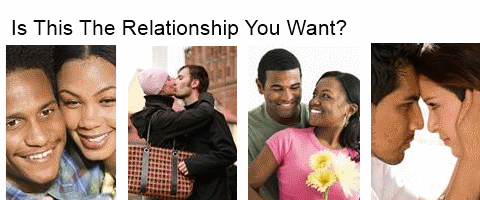 Need a Little Help With Those Text Messages?
Text the Romance Back Might Be For You, Check Out Our Review
Cupid Is Ready To Rekindle The Passion
Every day is an opportunity to say "I Love You", but Valentines Day is a greater opportunity to revitalize a passion that is already there. It's a day to make a little extra effort to celebrate an occasion that emphasizes on the passionate love affair for each other. The embraces are cozier, the kisses sweeter, the touches more thrilling…
Start the day off with a romantic text message that will begin Cupid's quest to set the ball rolling toward unforgettable moments.
A Dozen Red Roses, A Heart Shaped Box Of Chocolates, and Intimate Moments
Everything is ready for Valentines Day and there may be more surprises with engagements that begin on a special day of the year that celebrates a couple's love for each other. It's a day that quenches the thirst of love with an extra boost. Roses wilt, candies are consumed, but the intimate moments are never forgotten.
Carry On The Fires Of Passion Throughout The Year
End Valentines Day under the stars snuggled in each other's arms. Make a wish with every shooting star and cling to the moments you're sharing. Savor them throughout the rest of the year until you have the next opportunity to use Cupid's services again. Hope you found these 10 Romantic Texts for Valentine`s Day helpful.
You might also like 10 Romantic Merry Christmas SMS
Guest post by Carmen