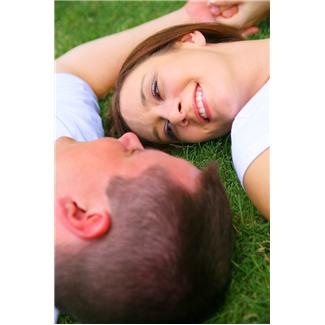 Whether you are looking to impress a girl in a new relationship or hoping to rekindle the romance in a long-standing one, sweet text messages for her can help your cause.
Here are a few pointers to add to your romance repertoire.
10 Sweet Text Messages for Her
1. What a privilege it is to be loved by you. I`m looking forward to treasuring you for many days ahead.
2. My angel, you are the girl of my dreams.
3. Looking at you and me I see us I see the future I see the rest of my life.
4. I hope that one day you will truly understand how much you mean to me and how much I love you.
5. I love you so much baby and I can`t believe you are mine. You are the perfect woman for me. I will love you forever.
6. I never knew that I could feel this way. You are the one for me.
7. Just wanted to let you know that I love you and that you mean the world to me.
8. You are an amazing woman, the most wonderful I`ve ever met. Thank you for letting me love you.
9. love you, love ya, luv u, just want to say I love you
10. You are perfect, you understand me, you get me and you will never judge me that`s just 4 of the reasons why I love you.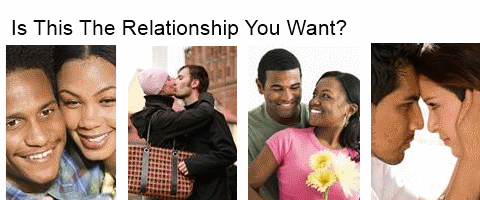 Need a Little Help With Those Text Messages?
Text the Romance Back Might Be For You, Check Out Our Review
Sassy Love Messages
Saucy text messages are good ways to communicate you are thinking of your girl without getting into all the mushy stuff. These messages are a nice way to get out of a rut or break the routine of the expected.
Obviously, one of the most popular reasons to send a girl a text is to let her know how much you care about her. Let her know you love her, but keep it fresh with other texts in between the sappy ones. Simple messages like "You are so cute!" are good ways to break up the regular "I love you!" message.
A Few Pointers
Keep in mind that, like any form of communication that relies on the written word – emails, letters, etc. – she won't be able to pick up on your non-verbal ques. If there is any question a text message could be taken the wrong way, it is probably best not to send it.
And what is a good length for a text message? We recommended keeping them short and simple. A good rule of thumb is to limit texts to 140 characters, just as you would a Tweet.
Just as you will want to limit the characters in a message, you will also want to limit the number of messages you send throughout the day. Let her know what is up just two or three times to avoid becoming a nuisance.
Keeping it Fun with Status Updates
Speaking of tweets, sending a text message to update her on what you are doing is a great way to stay connected throughout the day. These messages offer ways to communicate you are thinking of her without stating the obvious. In order to avoid coming across as somewhat narcissistic, make sure to ask about her day as well.
The key to sending a message to update your girl on your status is to keep her interested. So, you do not want to send a simple "good morning" at 8 a.m. every day. Instead, tell her good morning by personalizing the message with a "wish it was the weekend so we could share a coffee" type of theme.
If you get a text but simply are too busy or do not feel like engaging in a conversation right then and there, simply let her know you have to focus for the next few hours but can't wait to catch up with her later. At the end of a long day, anyone can appreciate a good laugh or pick-me-up. This is a great time to make her laugh with a joke or anecdote.
In no time at all, you will find sending sweet text messages for her are a great way to make your special gal feel loved.
Want more? Check these out – 10 Love SMS for Her