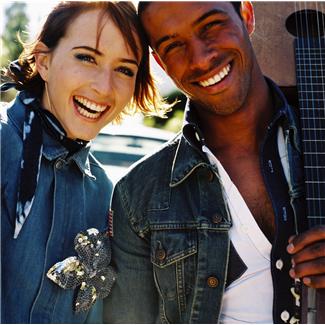 Receiving a text message from your boyfriend can make your day, so why not reciprocate with sweet text messages for him?
Back in the "old days" before smart phones, couples expressed their affection with handwritten notes. So how do you express all you wish to say not on a sheet of paper but on a tiny electronic screen?
In new relationships, there is a fine line to tread between letting him know you are thinking of him and coming off as an outright stalker. For relationships that have been on the go for a while, text messages are a great way to keep things fresh and exciting. Here are a few ideas for your next text message.
10 Sweet Text Messages for Him
1. You are my friend, you are my love, you are my everything.
2.  I can`t get you off my mind, not that I want to 🙂 love you so much.
3. I fell for you once but I will love you forever. Can`t wait to see you.
4. I love the way you make me feel, I love the way you look at me, I love the way you smile, I love the way you hold me, I love the way you…
Be creative tell him what you love about him
5. Thinking of you, I really wish you were here.
6. I am the luckiest girl in the world! Love you!
7. I never thought anybody could make me feel the way you do, thank you for loving me.
8. Every time I close my eyes I see you. I can`t wait to hold you, love you.
9. You + me = perfect
10. I`m so luck in love with you my best friend.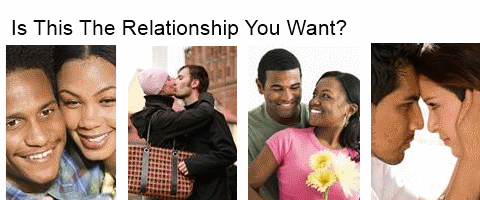 Need a Little Help With Those Text Messages?
Text the Romance Back Might Be For You, Check Out Our Review
Overcome Texter's Block
At a loss for words? Just not the witty type? Each text message you send does not have to be a work of word art. A simple "thinking of you" or "I love you" are classic ways to express affection.  Sign off with a few "X"s and "O"s to send virtual kisses and hugs.
Along the same lines, not everything you send your beau has to be an original thought. Did you see something online that made you think of him? Send him the link with a word or two about how it made you think of him.
Overhear something funny in the office today? Text him the punch line to that new joke your boss told. Or quiz him with a classic "would you rather" question. Personalize it with something special to your relationship.
If you are still at a loss for words, try thinking about what type of message you would like to receive. If you want your boyfriend to send you a text that lets you know you are on his mind, then do the same for him. Don't overthink things; simply type from the heart.
Don't Stop at Words
Back in the days of simple cell phones, words had to do. Nowadays, even the most basic of mobile devices comes equipped with a camera. This makes it easy to send him a picture of your smiling face.
Smartphone owners can go a step further and send music with a note about how the song makes you think of your first date or the dinner you enjoyed together last Friday night. Fun videos – either homemade or from a social media sharing site – are also fun to send and receive.
Emoticons can also help get your point across without the use of words. Give him a wink (semicolon followed by close parenthesis) or a smile (colon followed by a close parenthesis).
When to Send
Send your guy texts in the morning after he wakes up or at night before he goes to bed.  If he has a meeting he has been stressing, give him a "good luck" before and text him you are sure it went well afterwards. There is no need to wait for Valentine's Day; sending sweet text messages for him are a good idea any time of year!
Some more ideas… 10 Love SMS for him