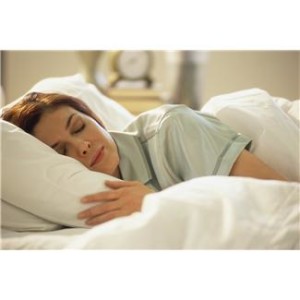 Are you looking for good night text messages?
Maybe you are away from a loved one and want to send him or her a little cute message before falling a sleep.
Maybe you are away from you child and want to let them know that even though they are not with you, you think of them.
Being away from a loved one is hard but sending a cute good night text message can help.
15 Good Night Text Messages

1. I knew I had something left to do, I could not sleep yet without saying good night to you.
 
2. Guess who the last person I am thinking of is before I fall a sleep… YOU
 
3. I know exactly whom I will be dreaming of tonight… 🙂
 
4. I wish you were here so I could wrap my arms around you and give you a "good night" hug.
 
5. Thinking of you, dreaming of you, love you.
 
6. You are in my dreams even when I am awake. Sleep well honey.
 
7. I feel empty when you don`t lay beside me… sweet dreams.
 
8. Sleep well my darling, you are in my dreams.
 
9. Life is too short, tomorrow is a new day with new opportunities  let tonight's sleep erase today's trouble and let tomorrow be a new beginning.
 
10. Some days are rough let your dreams give you a break so that you can take on new challenges tomorrow. Sweet dreams…
 
11. When I go to lay down something is missing… it`s you. Sleep well.
 
12. Miss you, I am counting the hours until I see you again.
 
13. Good night, sweet dreams, can not wait to see you.
 
14. I am going to bed early tonight, can not wait to see you in my dreams. Love you.
 
15. Good night, sweet dreams baby, I am thinking of you.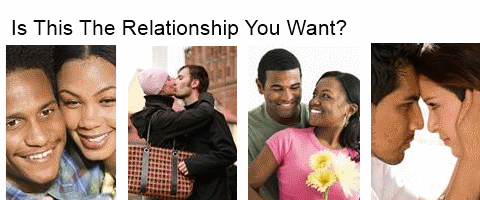 Need a Little Help With Those Text Messages?
Text the Romance Back Might Be For You, Check Out Our Review
That was 15 sweet good night text messages for you to use. I hope it gave you some ideas. Of course you can put your own twist and personal touch to these messages. Feel free to use them, change them up and make them yours.
Text messages can be a great way to communicate with the people we love. Sometimes it is hard to say what we really mean face to face. Sometimes distance makes it impossible to say things face to face then a text message can come in handy.
Feel free to leave your favorite good night text message…
You might also like – 17 Good Morning Text Messages