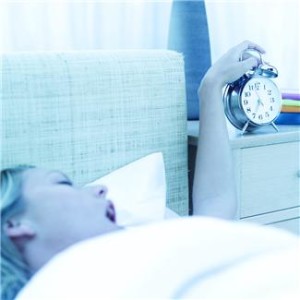 Are you missing the person you love and want to send him or her good morning text messages.
Maybe you want to send a loving text to get your special someone to smile even before he or she get out of bed.
Waking up looking over at your phone and see that cute or sweet message just makes the day start out right.
Here are a few suggestions for you, feel free to leave your favorite morning message below.
17 Good Morning Text Messages
1. Have a wonderful day sunshine.
 
2. Good morning, wish I was there to whisper that in your ear.
 
3. A new day, new beginning,  new possibilities.
 
4. Good morning my love, how I wish I was there to give you a morning hug.
 
5. I woke up this morning and you where missing, just want to tell you how much you mean to me, have a wonderful day.
 
6. Do you feel it? The warmth from the hug I just send you.
 
7. Even though we are miles a part you are still the first thing I think of when I wake up.
 
8. I wish I was there with you, I would bringing you a cup of coffee and I would… see you later tonight.
 
9. You were the last thing on my mind last night and the first thing this morning, guess what I was dreaming about…
 
10. Good morning, just wanted to let you know that I can not wipe the smile of my face from thinking of you… have a wonderful day.
 
11. Rise and Shine 🙂 have a wonderful day my dear.
 
12. The first thing I want you to read this morning is my note that says: I love you and I wish I was there with you.
 
13. Good morning handsome, wish I was there to tell you in person.
 
14. Yesterday might not have been the best day but today you have new beginnings and new possibilities, I believe in you.
 
15. Monday morning, new week new possibilities with you in my life I can do anything. Have a great day my love.
 
16. Thank you for being you and morning hugs to you too.
 
17. Good Morning I am thinking of you… just thought you should know 🙂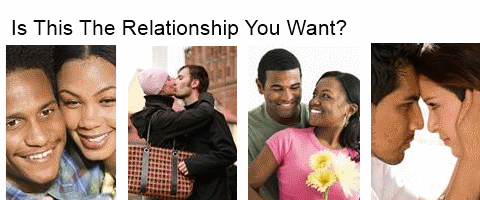 Need a Little Help With Those Text Messages?
Text the Romance Back Might Be For You, Check Out Our Review
Those were a few suggestions of good morning text messages for a loved one. What are your favorite one? Feel free to share, leave a comment.
You might also like – 15 Good Night Text Messages