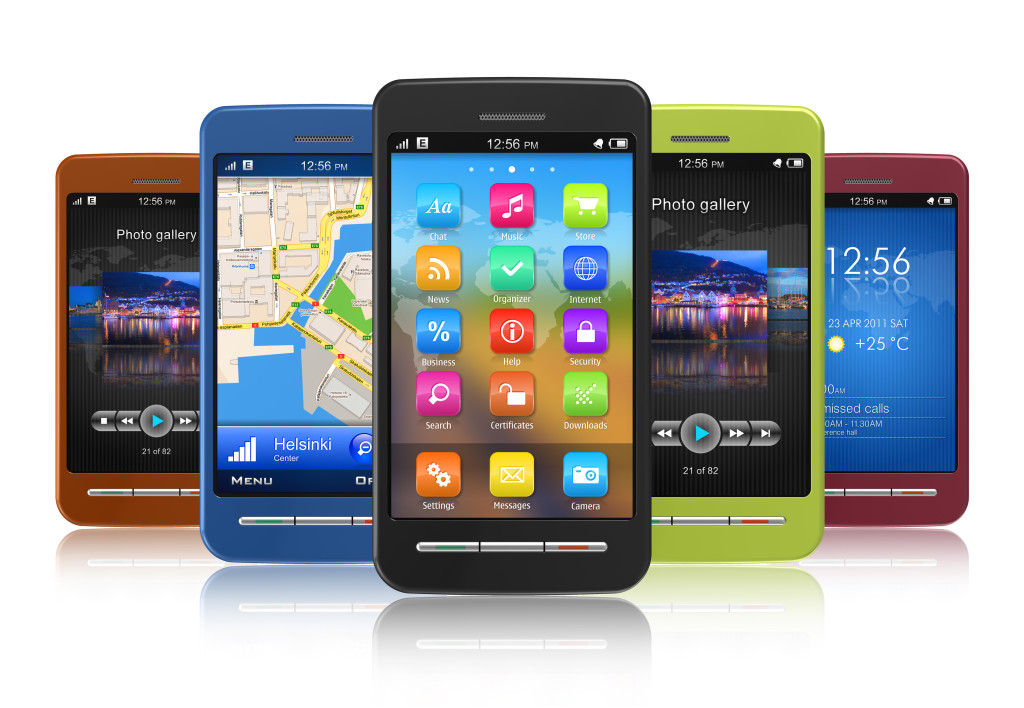 To a lot of people, smartphones are very important – they act as a communication device that can keep them in touch with all of their friends, but they also offer a lot of entertainment value, too. Some people may like their smartphones a little too much, and this has lead to some rather odd situations.
In this blog, we take a look at some very crazy things people have been willing to do to get a new smartphone – after this, you may question why some smartphone owners are so in love with their devices.
1 – Selling a Child
We all know that strict child laws in China have made for some odd child trafficking problems, and whilst many children are loved and cared for by their families, one couple attempted to sell their newborn child for the Chinese equivalent of £5,000.
After selling the child, the couple went on a spending spree, with a new iPhone being one of the first items on their shopping list. Fortunately, the police did get involved and the consequences were handed to them.
2 – Sleeping in the Streets
It's been a yearly tradition for Apple fans to line up outside of the Apple store to get their hands on the very first sold units of the new iPhone as it is released, however each year these fans have been lining up earlier and earlier to have the chance of getting a new iPhone quicker.
This year, when the iPhone 6 released, many fans even slept over night to get their hands on the new iPhone 6 and iPhone 6 Plus as early as possible.
Do you think it's strange that people have slept outside in the cold to wait in line for a new smartphone? We certainly do!
3- Selling a House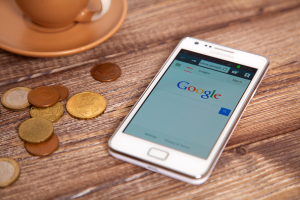 Owning a house is part of the American dream, and without it many people would be on the streets within a day. However, one man from Detroit attempted to trade off his three bedroom house for a new iPhone 6 after failing to sell the place for just $3,000.
Despite allegedly buying the house in 2012 for $41,000 the man decided that an iPhone 6 was more of an important item in his life than the security of his own home.After hitting the news, offers for the house came swamping in, and in the end he opted to trade off his house for $900, giving him enough money to go buy that new iPhone 6 he had been dreaming of. You can check out the rest of the story on BuzzFeed.
4 – Trading Internal Organs
It is actually possible to donate some of your organs without too much damage to your body, but one Chinese student didn't give away his kidney for a charitable cause. Instead, he set up a deal to trade one of his kidneys off for a new iPad.
Unfortunately, the transplant was not done through an officially licensed doctor, and the student involved received serious injuries as a result. Everybody involved with the incident was sent through the justice system.
5 – Renting out Your Loved Ones
A man in China reportedly attempted to 'rent' his girlfriend in exchange for a new iPhone 6. Whilst the deal charged potential renters a hourly fee, the motivation behind this move was fueled by the boyfriend's desire to own an iPhone.
Interestingly, the girlfriend was willing to go through with this plan – perhaps she wanted a new iPhone as much as he did. You can check out that story here.
What do you think of these crazy stories? Do you think people are taking their smartphones too seriously? For the majority of us, these crazy antics will never occur, but for some, the temptation for a new smartphone seems just a little too high.