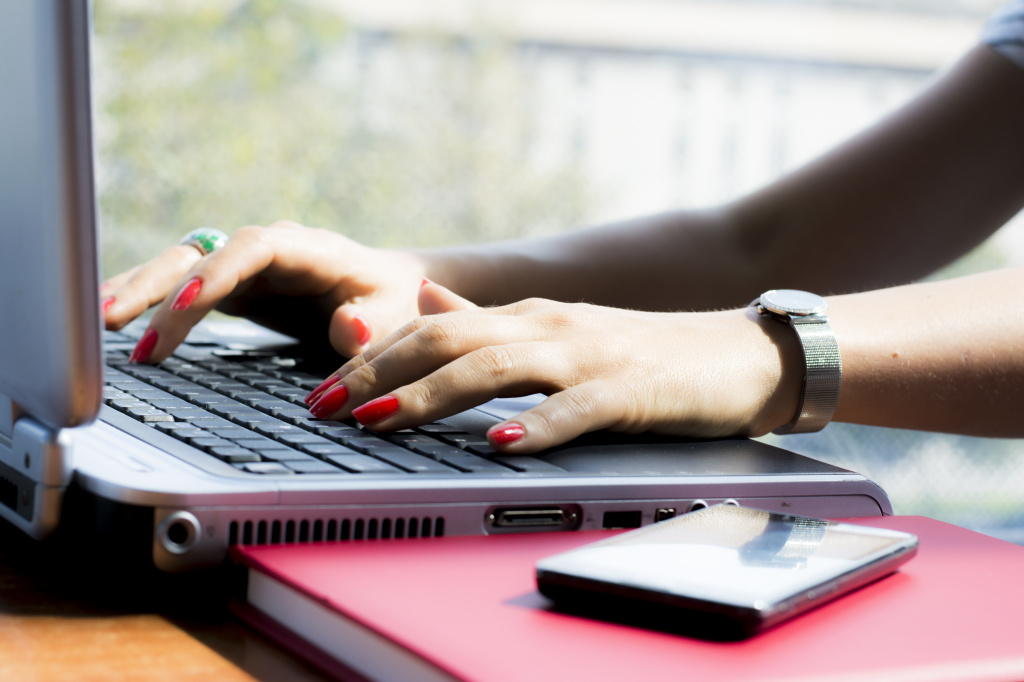 Company security is an important aspect to consider – keeping your company safe, so that your customers are safe, makes perfect sense, but it may not be so clear where the threats might be coming from. In this article, we take a look at 5 reasons why you might want to monitor your company phones, for the sake of the protection of your company.
#1 – Know Your Employees are Working
There are many reasons why you may want to hand a company phone to your employees, but there are many reasons why an internet-enabled smartphone could make a negative impact on your work flow.
If you have a feeling somebody may be slacking off, internet and app monitoring will be able to tell you what your employees are doing in their spare time, and how much time they are spending on time wasting websites like Reddit of Facebook.
#2 – Ensure Company Details are Private
There may be certain bits of information that your competitors cannot find out about, and in most cases employee confidentiality will ensure nothing is shared with those you don't want it to be shared with.
However, some information may be shared to those outside your company, and you may never know about it. By monitoring your company phones, you can track what is being said and who is saying it.
#3 – Monitor Data Plans
If you offer free texts and calls to your employees, which you are then forced to pay out of your own pocket, it is understandable to want to make sure your investment is being put to good use.
With monitoring software you can keep tabs on how much data is being used, what texts are being sent, and who's racking up the biggest call log. Once you have this information, you can react accordingly.
#4 – Keep track of employees
As well as being able to keep track of where all of your company phones are, you will also be able to see exactly where your employees are when they use your phone. Is an employee taking an hour too long on their lunch break?
You can find out where they have been visiting with the GPS tracking capabilities in most monitoring programs.
#5 – Avoid Office Drama
Small text conversations between employees could reveal a lot about their opinions of those they work with, but in most environments text messages are private, and rightfully so.
However, if an employee decides to step their drama to the next level and bring it to your company phone, a monitoring software will be able to find this out for you, allowing you to act swiftly and make it clear that your company doesn't need any unnecessary drama in the workplace.
As you can see, there are many different reasons why you might want to monitor your company phones, and these are just a few of them. With many monitoring programs offering good deals on multi-device usage, we can not think of many reasons not to use monitoring programs.