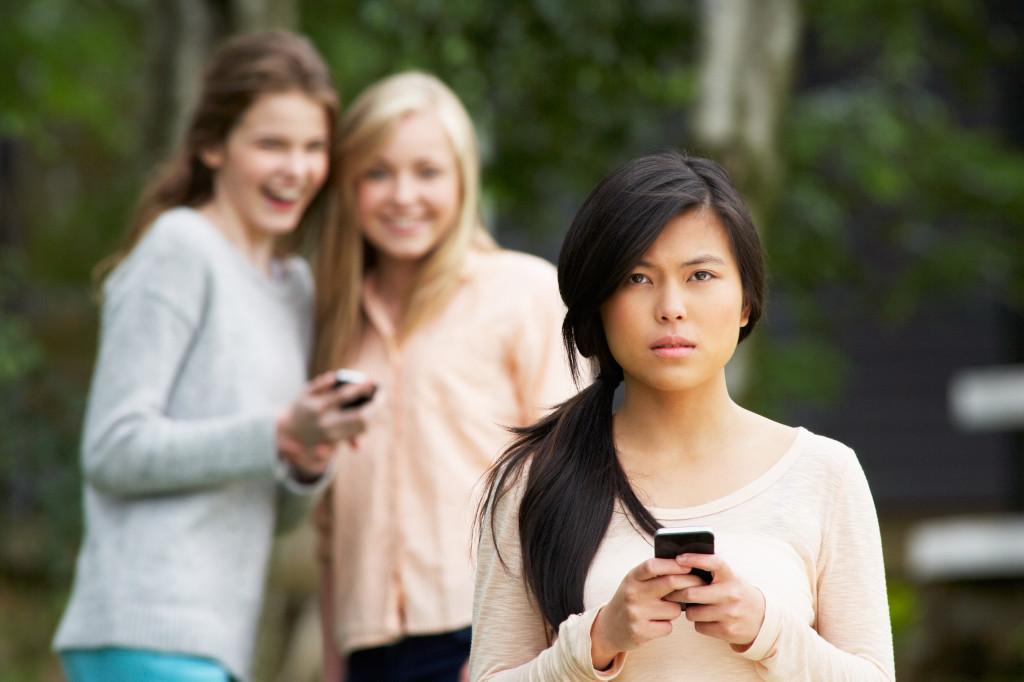 Cyber bullying is an issue with the present day that is surprisingly common. It is becoming increasingly easy for a bully to reach out to your child via the internet or through SMS, and it's not that easy for your child to comfortably talk about it when they are getting bullied. In this article, we take a look at:
5 Ways to Protect Your Child from Cyber Bullying
1. Be Open to Your Child About Cyber Bullying
If you aren't open and clear about cyber bullying, your child may not understand the threat behind it. Talking openly about such issues will also help your child to feel comfortable with talking to you if they do feel like they are being bullied.
Ensuring your child understands that cyber bullying is not okay will also help your child to feel a little better if it does happen, because they will know they can reach out for help.
2. Teach Your Child About Privacy
Another thing to talk to your child about is privacy. If your child gives his or her number or social media profiles out without much care, they are opening themselves up to a lot of potential cyber bullying.
Teach your child about privacy so that they know not to give their contact details to anybody other than those they can trust. This can help you to prevent cyber bullying happening to your child.
3. Prevent Access to Certain Content
Some apps and websites are good picking grounds for bullies. Social media websites like Facebook and messaging apps like Kik can often give bullies easy access to a line of communication between them and your child.
Whilst you may not want to restrict your child's internet usage too severely, if there are certain apps or websites you'd rather they didn't visit, you could pick up a parental control app. A quick search on the app store will reveal a variety of different parental control apps aimed at different ages.
4. Install Monitoring Software
If you don't want to block content, although some monitoring software will allow you to, but you would like to keep an eye on what your child is doing whilst using their smartphone or tablet. You could opt for a less restrictive route and install a monitoring software.
With monitoring software you can easily watch what websites your child is visiting and see what messages and texts are being sent to your child, even after they have been deleted. In some cases you can even take a look at what your child is doing on their tablet in real time.
We review the top monitoring software here.
5. Block Out the Bullies
If a cyber bully does get hold of your child's number and starts harassing him or her, you can potentially block out their number completely. There are methods to block out numbers on both Android and iPhone, and some networks also provide tools to completely stop numbers from even sending you a single text message.
You could even block cyber bullies on your child's Facebook account or on any messaging apps they might use.
There are always going to be troublemakers within your child's peer group, so hopefully these tips will help you to protect your child from cyber bullying.