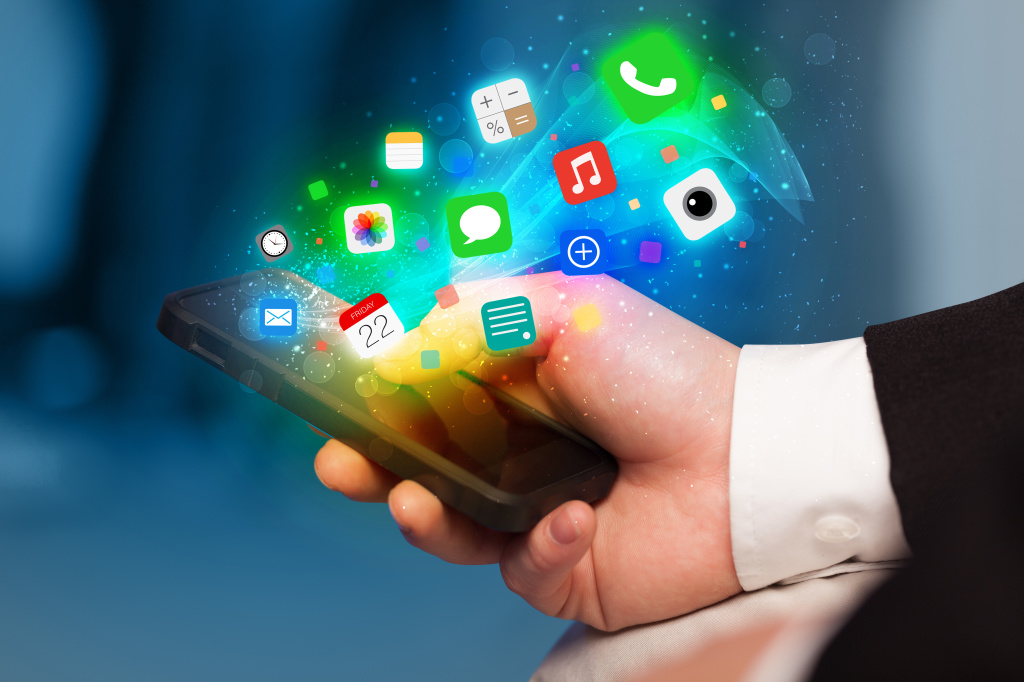 Smartphones haven't got smart in their name for no reason. In fact, there are many smart things that your smartphone can do, and you may be surprised at some of these things.
Everyone knows that smartphones can be used to make calls, send texts and browse the internet, but what smart things can you get your to do?
1. Be Your New Wallet
With the new Apple Pay app on iOS 8, it is now possible for you to roll into many businesses and restaurants and pay straight from your smartphone.
Before smartphones, we had to carry around watches, have calendars to mark dates, and use media players to listen to music.
Smartphones have now replaced all of the above, and soon they might just replace wallets thanks to special NFC payments systems like Apple Pay.
This feature has not caught on worldwide yet, but it is slowly being adopted by more businesses as they look to become more trendy.
2. Unlock Doors
With a special external Goji Smart Lock, you will be able to unlock doors to your house, your bathroom or any other place you may attach the lock.
Whilst it will take a bit of DIY to set up, your smartphone can be used to open doors as soon as you've used a smart-lock system such as Goji.
We wouldn't be surprised if sooner or later most cars come with some kind of unlock system as standard.
3. Turn on Lights
There are many smart lights out there now that can be turned on or off with the tap of your smartphone.
These lights can be installed just like standard lights, but they rely on triggers from your smartphone or tablet instead of a simple switch on the wall.
Whilst these lights are being called smart, it's really the smartphone that is doing all of the work, and prices are dropping for these kind of lights as we speak.
Sooner or later, picking up a smart light should be a viable option for any home owner.
4. Control the Thermostat
The new generation thermostats are pretty cool gadgets. You control everything with your smartphone, works with tablet or laptop as well.
They learn what temperatures you like. It can turn itself down when you are away. Nest is one of the leaders on the market.
5. Help You Meet New Friends
Thanks to apps like Tinder and Kik, it's now possible to meet new friends online, and potentially even meet them in real life too.
Whilst online chat programs and dating sites have been around on desktops for a while, we are seeing a lot more smartphone apps for these things now, and you'll find that your smartphone may just be the best wingman you'll ever meet.
6. Keep You Safe
This is perhaps the most overlooked smart feature of your smartphone. If you are in danger, you can easily get in touch with emergency services and they will be able to respond quickly.
Previously, before the mobile generation, many accidents and crimes went unnoticed by the police and other emergency services because people did not have the equipment to get in touch immediately.
Smartphones also come with GPS tracking capabilities so they can make sure you don't get lost, too!
There are many other reasons why smartphones are smart, but the ones in this list are perhaps the most interesting and intuitive ways you can use your smartphone today.