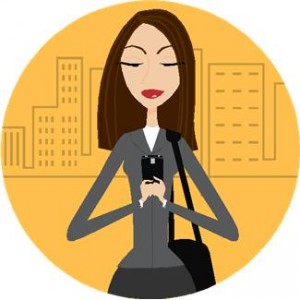 If you are like me you enjoy sending and receiving text messages. This can sometimes give you problems though…
ReadTextMessages.net was created to help people like you to retrieve a message if you lose it or help you out with message ideas to your friends or loved one.
I remember playing with my iPhone one day and I pushed that little red erase button by mistake… I got to researching all the retrieve and recovery programs that are out there and I thought if I do all this research there might be more people out there that could actually get some help from that, why keep it to myself and not share it with you guys. That`s kind of how readtextmessages.net got started.
We live in a world were technology changes all the time and it can be hard to keep up with it. Our mission is to help you stay up to date when it comes to text messages; we want to collect all the text message info in one place so you easily got a one stop place to come to.
We also review some products for you, the internet is over filled by all kinds of products, some are good but to be honest there is a lot of junk out there, we want to pick out the golden nuggets for you. Products that will actually do the job you want them to do.
If you have any topics that we have missed talking about related to text messages please feel free to leave a comment or send us an email and we will look into it.
Thanks for visiting us,
The ReadTextMessages.net team