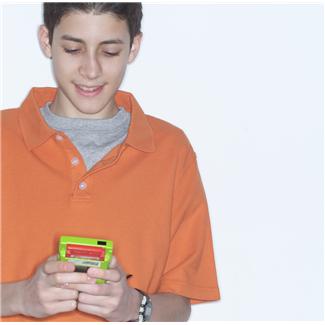 Android spy apps help spouses, parents and employers get the answers they need to confront lies and other misbehavior. Virtually everyone uses a smartphone in the modern digital age. This means secretive phone calls are not the only means for clandestine communications.
Today, smartphones – which are virtually palm-size computers – allow for emails, text messages and even photo and video messages. How do you stay ahead of the game?
This is where monitoring software or "spyware" can help. Just as smartphones have come down in price, so have the programs designed to monitor what users do on their phones. Spy apps are an affordable and easy-to-use solution to finally get the answers you need.
Basic Features of Android Spy Apps
Like any product, there are advantages and disadvantages to each and every spyware program. The top three requirements most users cite are:
• The ability to monitor text messages and call logs
• Complete invisibility and anonymity
• Round-the-clock online access to recorded data
Nearly every program available for purchase today offers text message and call log monitoring as part of its basic package. These programs are available for about $50 or less in some cases. The purchase price is typically for a three-month subscription that includes on-demand technical support or customer service.
Other products offer users the option to monitor GPS records to hone in on a target's location. Did your teenager tell you she was going to a friend's house but you suspect she is headed to a party? Install spyware and find out for sure by monitoring her location.
In addition, the ability to access emails, photos and videos is available with some programs. Mobile Spy an example of a product that offers these types of functions for a very reasonable price.
More advanced features are also available. A top-of-the-line product like MobiStealth allows users to utilize the target phone as a recording device to listen in on phone conversations or a phone's surroundings. This program also gives the monitoring party the capability to remotely take control over the phone to lock it down or block text messages.
Be Completely Invisible
Spyware is completely invisible to the user once it is downloaded and installed to the phone. However, it is important to realize the android operating systems displays all applications in one of its menus. The name of the program itself will never be shown, but something similar might be present.
For this reason, it is possible for a person whose does not recognize an app name to uninstall it. Here is an example, the Mobistealth program shows up as Phone Secure. MobilSpy, on the other hand, does not show up as anything remotely recognizable in both the task manager and app drawer. If you would like to double-check the app name, simply follow this menu: settings > applications > downloaded >running. Pick up a smartphone, install an android spy apps, and give the gift of security!