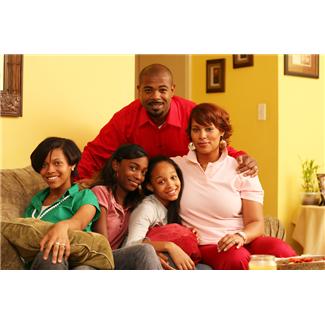 In this article, we set out to discuss the number of benefits of a cell phone spyware for parents. As the old adage goes, being a parent is the toughest job you will ever love. To be sure, the digital world of the modern age is certainly not making that job any easier.
This is where tools like spyware can help. Spyware is a type of software that allows parents to monitor their children's phone activity without ever being detected. These programs are a popular solution among parents because they keep records of text messages and other data even when it is removed from the phone.
 Benefits of a Cell Phone Spyware for Parents
More About Spyware
To use spyware, parents need only download a program onto their child's phone. This typically takes only a matter of minutes. After that point, data begins to filter in to a secure, online portal parents can access.
Any piece of information sent to and from the phone is delivered to the online portal, even when it is removed from the device itself. Parents who choose spyware as a solution to protect their children can view text messages, call logs, photos, internet browsing history and much more.
Before making a purchase, it is wise to take the time to perform a bit of market research. This will ensure parents purchase the best cell phone spyware available for their family. For the most part, consumers should expect to spend at least $50 for a basic program. More advanced solutions can range upwards of $100.
What About Privacy?
It is tough for some parents who wish to afford their children privacy to accept spyware as a reasonable solution. They oftentimes ask, what about the breech in trust? The fact of the matter is nothing is more important than protecting kids from the dangers that lurk in a digital world.
A good way to balance privacy with protection is to simply talk to kids about the responsibilities that communicating in a digital day and age brings with it. For instance, share with teenagers one of the many real-life stories about their peers who faced legal trouble after sending or receiving inappropriate text messages. Most kids simply do not have the capacity to realize just one poor choice can haunt them throughout their adult lives.
During this discussion, it is not unreasonable to let kids know you plan to review their activity. Kids may not like the fact that their parents plan to monitor their cell phones, but the potential fall-out over an argument involving privacy is certainly less of a price to pay than failing to address misbehavior.
Bringing a deleted text message accessed via spyware to a child's attention is the perfect way to illustrate the point that digital communications can live forever. They may think it is gone, but in fact, it is always out there waiting to be accessed by someone, somewhere. Keeping kids safe and learning from real-life experiences are just two of the many benefits of a cell phone spyware for parents.