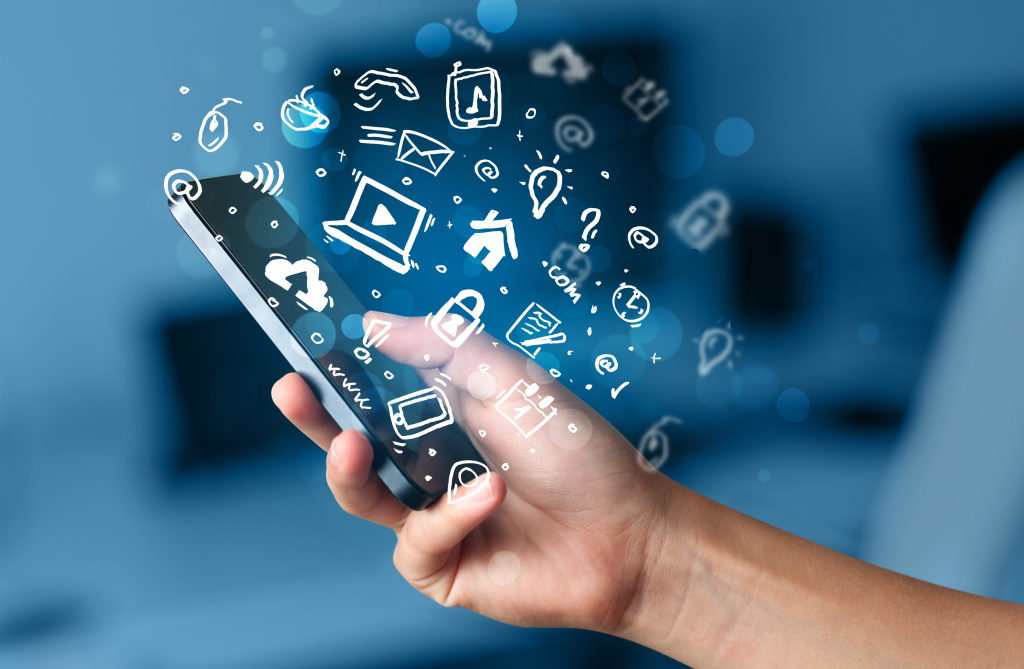 Using messaging apps has a wide range of benefits for anybody involved. Firstly, it is cheaper or sometimes even free to use messaging apps, and you also have more control over who contacts you.
If you are dealing with cyber bullying by text messages, or simply want to get out of the habit of spending too much money on your phone bill, you may want to consider a messaging app.
There are now plenty of different applications on the app store that can serve as an alternative to standard SMS messaging, and we will talk about some of the best messaging apps for iPhone this year below.
Kik
Kik is a free messaging app that has over 80 million users across the platforms that support it. With Kik, users can quickly start conversations with friends, create group conversations, and go over previously sent messages.
When using Kik, you can see when your friend has seen your message, and send a variety of media files including photos, videos and links to content on the web. There is also a wide range of awesome emoji's to use in Kik.
SnapChat
SnapChat is a picture messaging app that allows users to send quick 'snaps' of themselves privately to their friends. Each snap lasts just a few seconds once viewed, although users can also set up a 'story' that will show a range of pictures to all of the people on their friend's list.
On top of the widely used photo messaging part of SnapChat, there is a newly added IM messaging feature that allows users to have standard conversations without needing to send any photos. SnapChat is free, although it has recently been acquired by Facebook, so monetization methods may be added soon.
WhatsApp
WhatsApp is another insanely popular instant messaging app that has a wide variety of chat functions and features.
For the most part, WhatsApp feels like a cleaner, more advanced version of Kik, although there is a $0.99 yearly fee once you have been using WhatsApp for an entire year.
Skype
Skype is a fairly well known video and messaging program for the PC, but the mobile application works just as well. Users can send messages to their contacts, send over images, videos and other files, and also start up group conversations.
If a user buys Skype credit, they can also make outbound calls to real mobiles across the world, which gives people a great opportunity to save on international calls.
Facebook Messenger
The Facebook Messenger application is a standalone app that can be downloaded for iPhone it is free to download and gives users access to their Facebook friends list.
Within Facebook Messenger, the chat system is fairly similar to the mobile version of Facebook, although users can receive a variety of notifications about new chat messages even if they are not within the application itself.
By using one of these apps, you'll be saving yourself a lot of hassle in the long run. Instant messaging apps are expected to be more widely used than social networking websites in 2015, so it's never been a better time to make the transition.
If your child is using one of the above make sure you know what they are upto. Keep them safe!