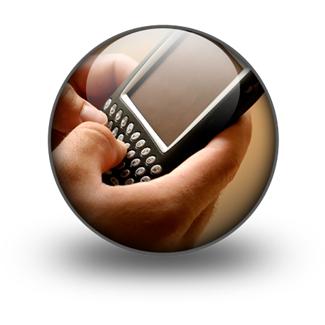 Are you in need of a blackberry backup system? If you answered yes, good news awaits. Blackberry devices come equipped with a built-in desktop manager that enables users backup files downloaded onto a blackberry.
This same tool provides users the capability of restoring the saved data files back to the device. Read on to learn more about how to get started.
Put a Backup Plan in Place
It may sound silly to back up a backup, but before saving or restoring data, it is a good idea to complete a full system data backup. Having this record in place is an easy way to make sure that if something goes wrong with the backup process, the slate is not wiped completely clean.
To start the automatic backup, all you need to do is open the desktop manager. From there, you simply click backup or restore, depending on your needs. The path to follow should be fairly intuitive, once you access the Desktop Manager and Backup and Restore feature. A dialogue box will also guide you along your way.
Create a Backup Schedule
You can set your backup to run at regular intervals for your blackberry device, just like you would if you scheduled a backup for a personal computer. You can also choose the type of data you wish to backup. If you can live without text messages should your phone become damaged, but you would feel lost without all the apps you downloaded, you can set the backup accordingly.
Selectively choosing the data to back up also serves to speed up the process. The same idea holds true when you need to restore your data. If you only need to access apportion of the information, you can complete what is termed a selective restore.
Of course, it is always better to play it safe than to feel sorry you did not. We recommend setting the backup to run at a time when you will most likely be away from your phone. For most people, the middle of the night is always a good time to schedule a data backup.
Here is how to set an automatic backup: Desktop Manager > Backup > Automatically backup my handheld every X days. At this point, you can also select the data to back up. Click OK, and you are all set. The data backup will begin according to the specifications you just set.
The X here is where you can set the frequency of your data backup. You can run the data backup daily, weekly, monthly, or at whatever interval you choose. Running data backups on a regular basis are recommended, however.  For most people, a month's worth of data is too much to risk not having backed up.
An added bonus to this blackberry feature is that the Desktop Manager provides users an opportunity to edit text files, including the address book, on the personal computer instead of using the device itself. It doesn't get much more user friendly than that. Hopefully, you are now ready to get started with your blackberry backup!