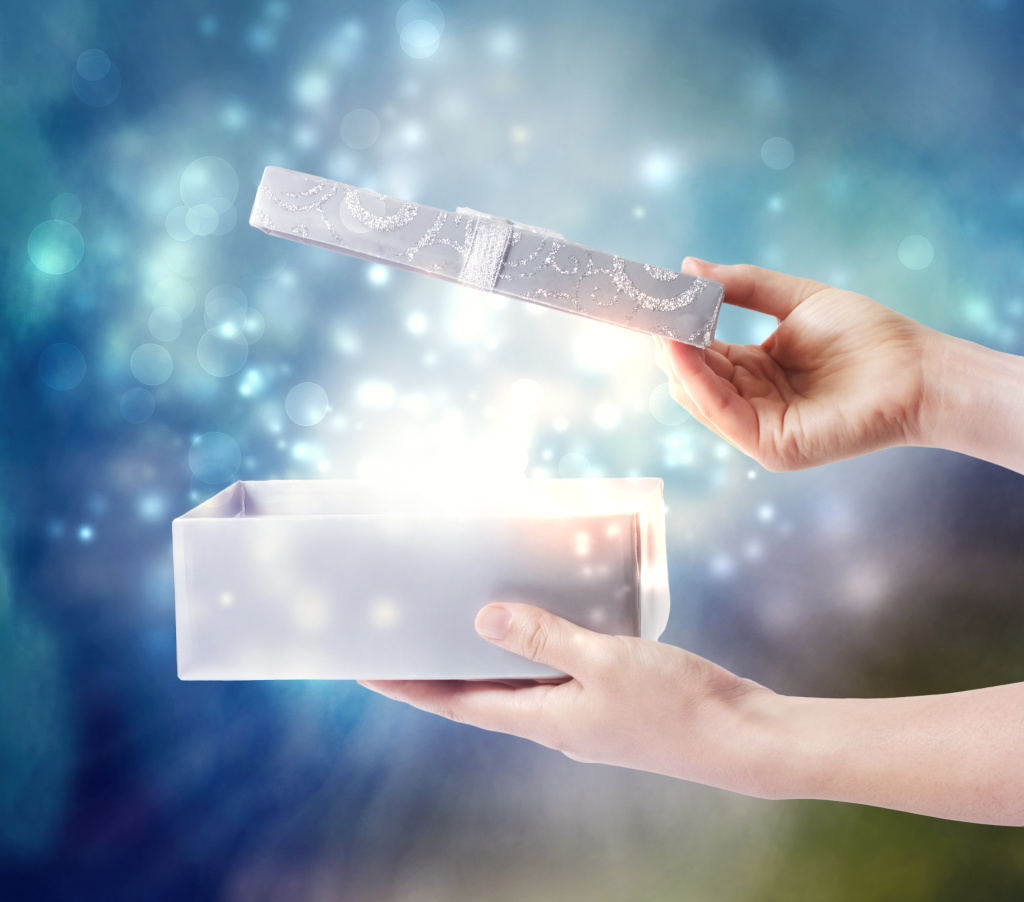 Finding the right Christmas Gifts for teenage girls can often be a difficult task – there are so many new gadgets and products out there that may take your child's interest, but finding the right thing is not always so easy.
One thing that many teenage girls enjoy using is new technology such as tablets or smartphones, and in this article we take a look at some of the best value gifts available.
A Smartphone For Your Teenage Girl?
With a smartphone, your child can do a variety of different activities straight from their pocket – they can download and watch movies, listen to music, browse the web, or call and chat to their friends.
There are also countless free games on the app stores that come pre-installed with every smartphone, meaning that one smartphone could give your child hours of fun.
There are many different smartphones out there, some of which are cheap, whilst others are very expensive. We've listed a good smartphone from each price range.
Low End
On the Low End, we have the Sony Xperia E – This is a smartphone that comes with a 3.5 inch screen and a 1 GHz Qualcomm Snapdragon processor.
It may not have enough power to manage high end games or apps, but the Sony Xperia E can easily deal with calls, texts and basic internet browsing. It may struggle with playing HD movies too, and it's limited storage space means that owners won't be able to put much music onto it.
The plus side to the Xperia E1 is that it only costs around $110.
Mid End
In the mid end, we have the Moto G (2013) – this is a device that has wowed countless of smartphone enthusiasts, and this is because it has a lot of powerful hardware, and it still comes cheap.
The Moto G has a quad core processor, and can easily deal with playing the latest games, watching HD movies, and listening to hours of music.The Moto G onlys costs $180 SIM-free.
High End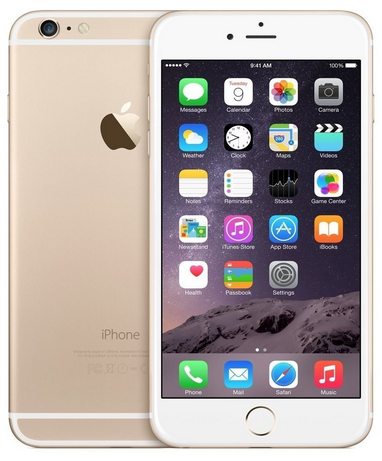 On the high end of the scale, we have the brand new iPhone 6. With a stunning HD 4.7 inch display, a sturdy build quality, and the premium iOS software everyone loves, the iPhone 6 is capable of pretty much anything a smartphone can be capable of.
Your child may be pleading for a new iPhone 6, but it may be out of the question – the iPhone 6 can cost anywhere between $800 and $1,200 SIM-free.
A Tablet for Christmas?
There are many great tablets out there that offer great performance for a cheaper price. Tablets are a better choice for at-home use than smartphones, and whilst they can't send calls or texts, they do have a much larger screen, and they are usually cheaper than the most expensive smartphones.
The hottest tablet on the block right now is the Nexus 9 – it comes with a huge battery, a gorgues full HD 9 inch display, a 2.3GHz quad core processor and a massive 4GB of RAM. The Nexus 9 is perhaps the best performing Android tablet ever released, and it will be available soon for around $300-$400.
App Store Gift Cards
If your child already has a smartphone or a tablet, you may want to get them an app store gift card instead. An Amazon gift card can allow your child to purchase a variety of items from the Amazon store, and it also allows them to spend on apps as well.
An iTunes card can allow iPhone and iPad owners to buy new apps, games and songs, and a Google Play gift card can allow any Android owners to purchase movies, games, music and apps from the Google Play store.
If you decide to buy a gift card for your daughter, it's important that you choose the right card. For example, if you buy an iTunes card but your daughter doesn't own an iPhone or iPad, they will not be able to use it.
Make sure that the gift card you buy works with the device your teenage girl owns. Hopefully this article has helped you to pick the perfect Christmas gifts for teenage girls.
Let us know what you are getting your teenager for Christmas.