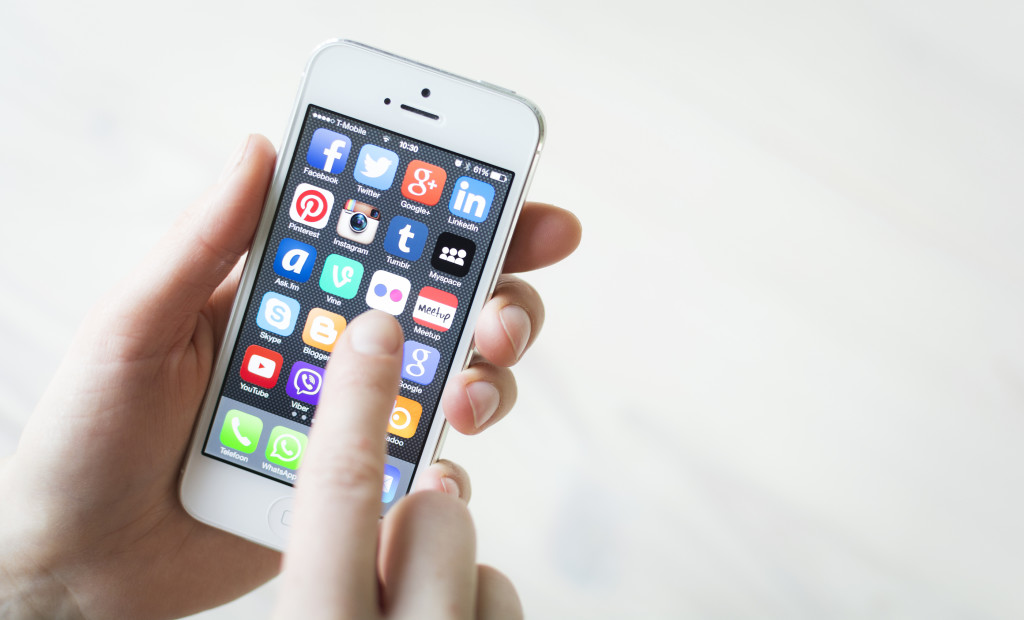 If you are wondering about how to block calls on iPhone devices, then please read on.
We have provided a comprehensive guide to help you deal with harassment via SMS or calling, and this guide will ensure that unwanted numbers can't communicate with you via SMS or calling.
Methods of Blocking
Firstly, it is important to understand that there are two different methods of blocking unwanted numbers on an iPhone.
Both of these can be accomplished via settings available on iOS 7 and iOS 8, but if you would like to opt for just one option, you may need to look at separate mobile carrier settings.
The first method of blocking involves blocking both calls and texts from a number – this can be done from the iOS settings menu, and we'll explain how to do this shortly.
The second method of blocking involves blocking just text messages – this will allow unwanted numbers to still call you, but they will not be able to send you texts.
This is perfect for those you don't want contacting you, unless it is an emergency. Blocking text messages can be accomplished via your mobile network carrier.
How to Block Calls & Texts on Your iPhone
To block both calls and texts on your iPhone, all you need to do is visit your settings menu. Once you have opened settings, you will need to find the phone option. From here, you will need to locate the blocked option.
You can now click on Add New to choose contacts to block. It's important to note that you must have the number saved as a contact before you can block incoming calls and texts from that number.
After you have added the blocked number, you may delete the contact if you wish, and they will still be blocked from sending your messages and calls.
How to Only Block Text Messages With Carrier
If you would only like to block text messages, you can use one of your network carriers' services. For AT&T users, you can subscribe to Smart Control for $4.99 a month, and with this you will be able to block numbers via the My AT&T website.
If you are on Sprint, you can simply log onto the Sprint website and visit the Limits and Permissions section underneath My Preferences. In here, you will be able to block texts. This service is free, but it's block limit is limited to 30 numbers per iPhone.
If you are on Verizon, you will be able to log in to My Verizon and visit the Verizon Family Safeguards under the My Plans and Services section. Within here you will be able to block texts from numbers under the Internet Spam Controls section.
Like the Sprint block service, the Verizon Family Safeguards block service is free, but there is no limit to the amount of numbers you can block.
We hope that you successfully learn how to block calls on iPhone devices with our guide. Please feel free to get in touch if you need any further help.