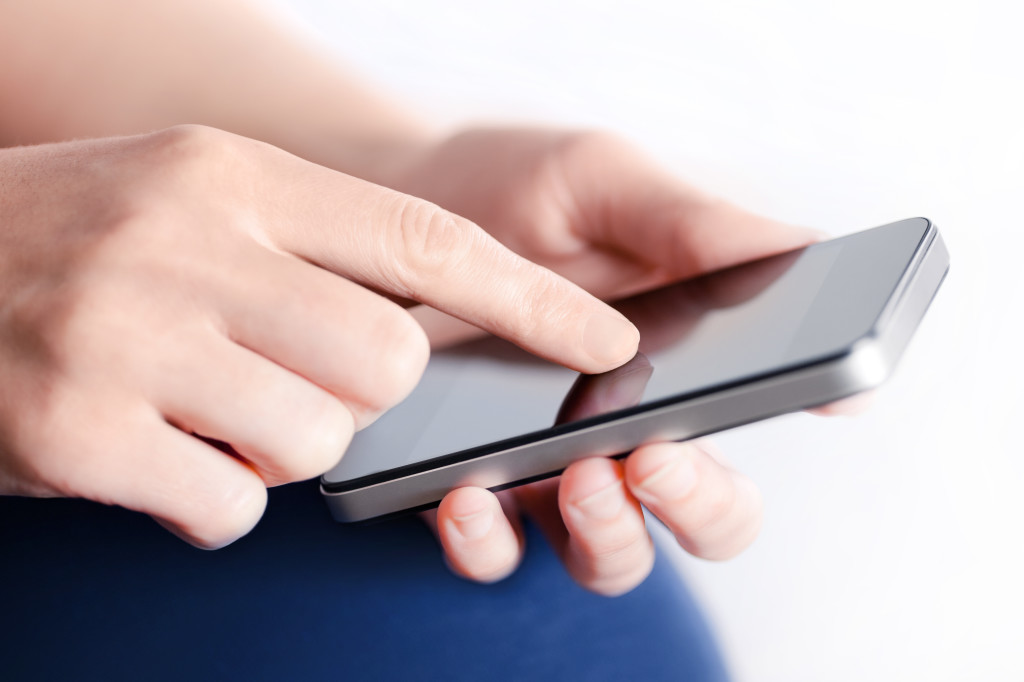 If you are wondering about how to jailbreak iPhone devices, then read on. We have provided the steps needed to jailbreak your iOS device, regardless of what model it is or what software version it is currently running.
Why Jailbreak?
Jailbreaking your iPhone can be a great idea if you are looking to get extra functionality out of your phone, or you want a certain app or set of apps that can't be accessed from the main iOS app store.
Jailbreaking your iPhone will allow you to install apps from other sources, including special jailbreak-only app stores, and you will also be able to perform a variety of other tasks that are typically locked out of the stock iOS experience.
The reasons for why you might want to jailbreak your iPhone could be completely different to the next person, but for the most part, jailbreaking has enough pros to make it worthwhile, and it is generally much easier than rooting an Android device.
Do you want the pros and cons of jailbreaking? Read this article.
How to Jailbreak
To jailbreak your iPhone successfully, you will need to use some software which can do the job for you. There are a few choices to pick from, one option is PanGu – this is an up to date jailbreak software that can be used on older versions of the iPhone as well.
On the PanGu website, you are able to download software for either Mac or Windows, and once this is done you can be guided through the PanGu installation process.
Currently, PanGu goes all the way back to the iPhone 4S, but it can also be used to jailbreak the iPhone 5 series and the iPhone 6 series. Older models are not supported, and unfortunately most jailbreak software have dropped devices like the iPhone 3GS completely.
To jailbreak your device, it's as simple as connecting your iPhone to your computer via the Apple lighting cable. Once iTunes detects your iPhone, PanGu will guide you through the rest of the process! The jailbreak is usually done within seconds, and progress for this can be seen within the PanGu software itself.
Jailbreaking is literally that easy! Once PanGu has done it's magic, your iPhone will be jailbroken and ready to use! Remember there are risks that you do want consider before doing this.
Things to Keep in Mind Before Jailbreaking
Whilst the jailbreak process is mostly harmless, there are a few things to watch out for. Apple doesn't wholly promote jailbreaking, but you can restore it to it's standard state by using the iTunes restore feature.
Software like PanGu isn't entirely bug free, and this should be realized before you start the jailbreak process. It's always better to be safe than sorry, so we would suggest backing up your data and creating a point on iTunes that you can restore your device to if there is the slim chance that something does happen.
Once you have jailbroken your iPhone, you will now be given a whole world of new experiences! You will be able to customize settings that were previously not customizable, and download apps that the standard iOS app store does not have available.
Hopefully this article has helped you to learn how to jailbreak iPhone devices. What are your thoughts on jailbreaking? Do you think that there is enough benefit to jailbreaking your devices, let us know below.