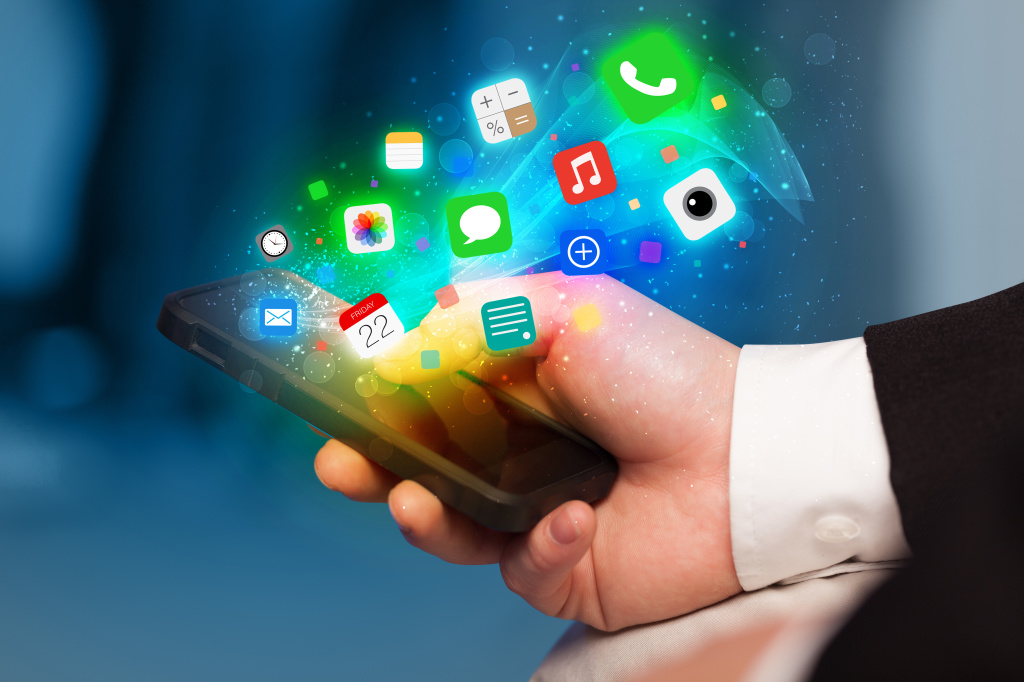 If you are wondering about how to monitor Whatsapp, keep reading – we will be explaining the methods needed to monitor the instant messaging app. We will also talk about how you can go about keeping an eye on the messages being sent via the app.
In most cases, monitoring software can be used to monitor text messages, calls and browsing history, but you may be surprised to hear that there are a few monitoring apps that can monitor instant messaging apps too.
Whatsapp can be monitored with such software, and we'll be listing some software that can do this below.
Flexispy
Flexispy is a great monitoring software package that comes with a wide range of features. As well as being able to monitor text messages and browsing data, Flexispy claims to have the most extensive IM messaging monitoring currently available.
Whether that's true or not is down for debate, but it is certainly clear that Flexispy can easily monitor any sent or received Whatsapp messages, and it can even spy on Skype, Facebook Viber and BBM.
If you have a child or employee that you would like to keep a close eye on, then Flexispy certainly should offer you the tools you need. Those that you are monitoring may think they can get under your radar by using IM apps like Whatsapp, but Flexispy can easily monitor it accurately.
mSpy
mSpy is a very trustworthy monitoring software that has been around for plenty of years. Recently, mSpy was made to support non-jailbroken iPhones, making it even easier for individuals to use.
Just like Flexispy, mSpy comes with a range of easy-to-use monitoring tools that can keep track of a device's sent text messages, emails and calls. mSpy can also be used to track a device's GPS location, and monitor it's browsing and app download history.
Most importantly, mSpy can be used to monitor IM messages in certain IM apps, including Whatsapp and iMessage. All of these features can be accessed from the mSpy desktop dashboard.
Spyera
Spyera is the third monitoring program on our list that actively supports Whatsapp IM monitoring. Whilst Spyera does cost a little more than most of the other monitoring programs available, it is one of the only alternatives to the other two mentioned above.
As well as being able to monitor Whatsapp messages, Spyera has a huge range of other tools, including text message monitoring, call log monitoring, email monitoring and browser monitoring.
Interestingly Spyera users can use this software to listen in on live calls, or record calls for later use – this is one feature that many other monitoring programs do not use. You can also use Spyera to spy on VOIP apps like Skype, or use it to monitor the location of the device you are monitoring.
Spyera offers the most complete package out of the three programs listed in this article, but it is the most expensive.
Now that you know how to monitor Whatsapp messages with monitoring software, which of these three options will you opt for?