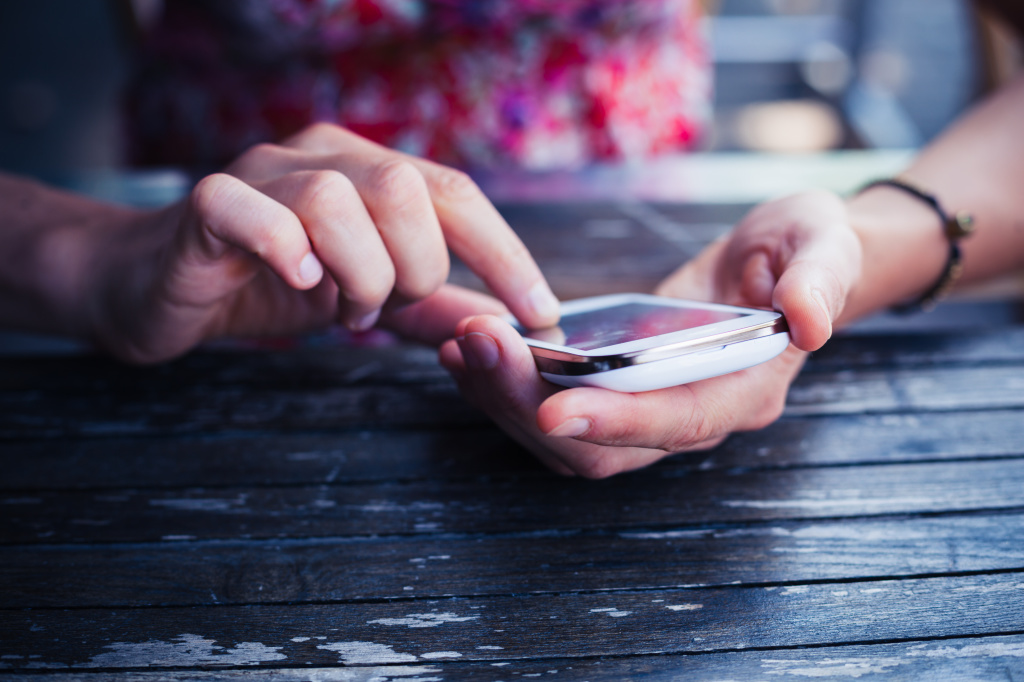 In this article we will be going over some of the basics used to explain how to root Android devices, from finding the right details for your particular phone model, to reading detailed guides on how to root your device as safely as possible.
We won't go into too much detail here and will instead focus on the basic rules of safety that should be carried out before attempting to root.
Understanding The World of Rooting
There are a wide range of Android smartphones in the world, and they all have different internal components and different software. Because of this huge diversity, it is almost impossible to make a one-root-fits-all type of software.
Instead, Android owners will need to find a root guide that is solely created for their device. Not only does the root guide have to be for the right Android phone, but it also has to be for the right model number. For example, the Galaxy S4 has many models, including the I9500 North American variant, and the I9505 international model.
If you were to root the S4, you would need to find a root guide for your particular device. As you can imagine, every root process has to be created by somebody, and because of this, there are hundreds of Android phones out there that do not have root help online. If you have a more popular phone, chances are you will not have any problems.
Where Rooting is Born
Once you have understood that using the wrong root process or even using the right root guide without care can cause permanent software problems for your phone, you can move on to finding the right guide to follow through to the rooting process.
It may sound all a bit daunting, but if you have a fairly popular phone, do not worry, there is likely to be dozens of informative guides on the internet that help you through every step of the way.
Most roots are found by Android modders or developers, and the majority of them have a few favorite places on the internet to spend their time and share their roots.
Whilst you may see websites pop up that offer guides on how to root your device, these are usually derived from the original developers, and it's usually best to go to the community that the developer shared the root – here you can read every step and precaution straight from the root developer, and even ask for support or learn a thing a two about Android rooting.
A huge percentage of Android roots come from community members on either XDA or MoDaCo, and these are two great places to look up root guides.
The Process of Rooting
This is a fairly straightforward guide to being on your way to rooting your device.
1 – Search for spec information on your device – use a website like GSMArena.
2 – On your phone spec page, learn your particular model number for your device – this will depend on what specs your device has, or what location it was purchased in.
3 – Search on either MoDaCo or XDA for a root guide on your exact device model.
4 – Once you have found the root guide, read carefully through the guide, and prepare for rooting!
5 – It is incredibly important you take each step with care – make sure you get the right model number, and also ensure you understand each step in the root guide before beginning.
Hopefully this article has helped you to understand how to root Android – it can be a little overwhelming at first, but there is plenty of help available to you online.