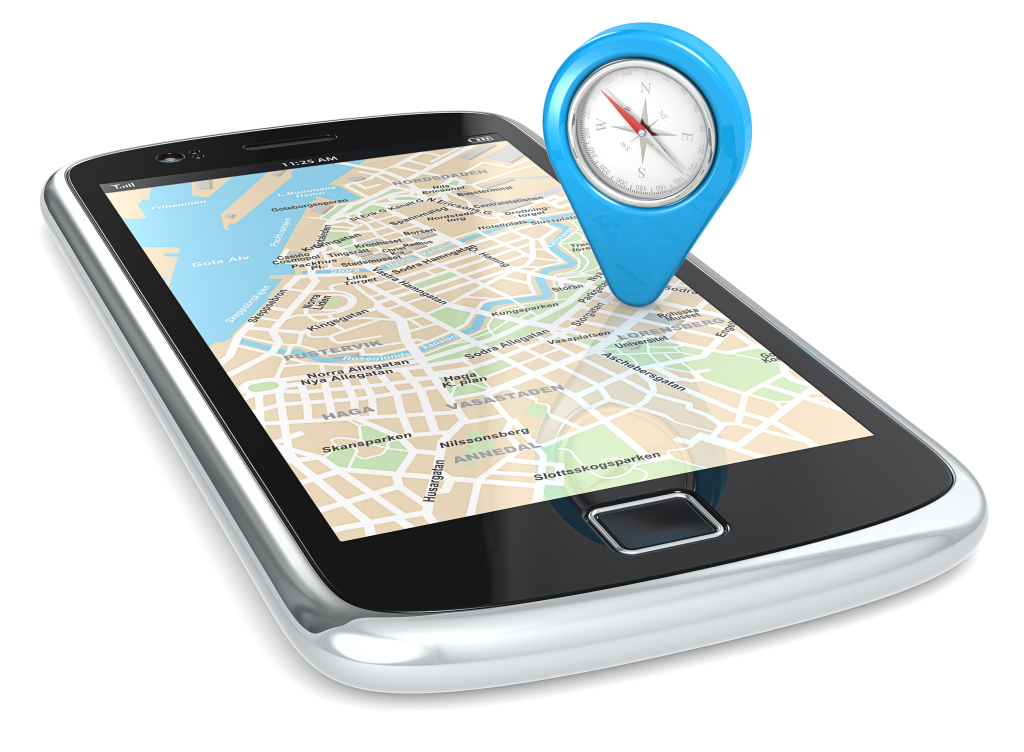 It's perfectly normal as a parent to be concerned about where your child may be going when he or she is outside, but sometimes just asking for their whereabouts isn't enough.
Fortunately, it is possible for cell phone spy software to monitor GPS location and information on your child's smartphone. With GPS location data, you can always keep track of where your child is without any lies or false information.
What Monitoring Software Supports GPS Location?
Surprisingly, there are a lot of cell phone monitoring programs that support GPS tracking. Whilst some monitoring features are exclusive to certain software, a GPS tracker is an important piece of almost every competent cell phone monitoring software available today.
Just like with any other digital products, there are always programs you should try to avoid – they may not work as accurately as others, or you may be missing out on features despite paying a similar amount to other services.
We'd suggest taking a look at the top 7 cell phone monitoring software of 2015 – all of these programs offer GPS tracking features, and they are all easy to use and access from a remote dashboard.
Which software you pick mostly comes down to what kind of budget you have for such software, and what other features you'd like to get out of the monitoring software.
Is GPS Monitoring Accurate?
There are many reasons that can affect the accuracy of the GPS tracking features on your cell phone monitoring software. Variable features such as buildings, trees or even the weather can have an effect on your GPS accuracy, but in most cases you'll be given a fairly accurate representation of where your child's smartphone is.
You can be fairly confident in trusting the GPS tracking provided within various monitoring programs, and you'll know that your child will always be within a minute or two of the location the GPS is showing.
If you notice your child is heading too far away from home, or going into an area you wouldn't want them to visit, your GPS tracker will be able to pick this up, and some monitoring software will even alert you when your child crosses certain location boundaries.
Can My Child Avoid GPS Tracking?
Unlike mobile data of Wi-Fi, the GPS feature on most smartphones is a separate functionality and it often works even when internet connectivity is down. Most monitoring software have systems in place that will prevent your child from stopping the GPS tracking.
It's up to you whether you be open and transparent to your child about the monitoring software or not, but you'll be able to keep track of your child regardless. Many of these smartphone monitoring programs have been in constant development for years, and loopholes and issues have mostly been ironed out.
You should certainly have no issue when monitoring GPS location data from your child's smartphone, that's for sure.