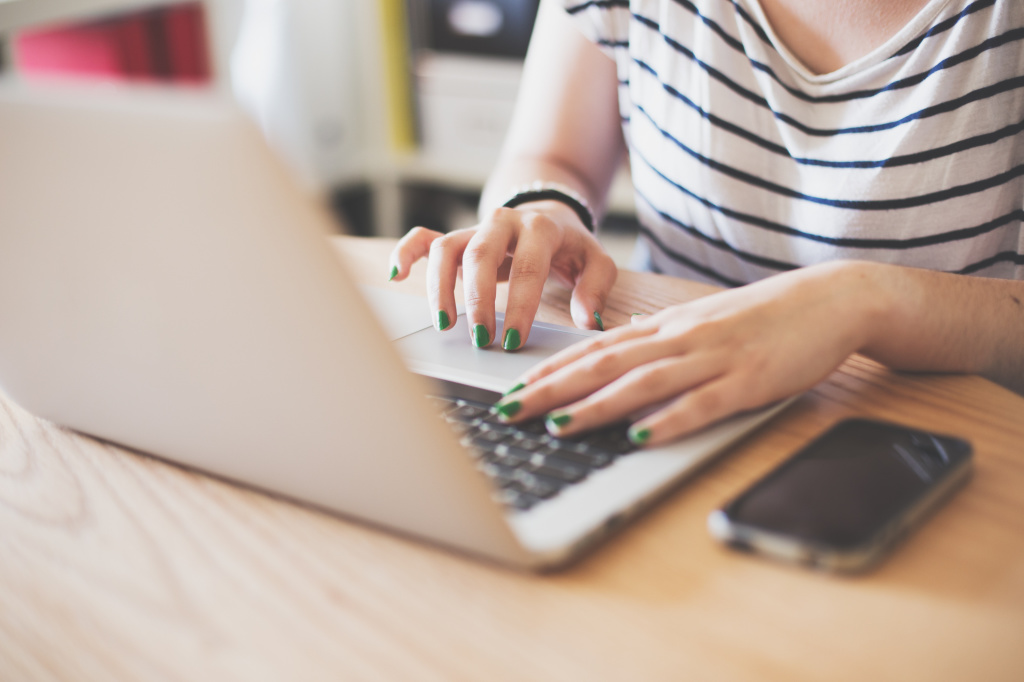 If you aren't sure whether using monitoring software for personal use will be of benefit to you or not, then read on. We'll be giving you some example of where using a mobile monitoring program can improve your productivity both at work and at home. Hopefully after reading this article you'll have a good idea about whether you'll be able to personally benefit from using such software.
Save your SMS Messages
If you like to keep track of the messages you send to your contacts, monitoring software can keep track of every message sent and then store it for future reference. On top of being able to monitor and track SMS messages through a dashboard, many mobile monitoring solutions also other IM monitoring for some of the most popular IM apps.
Whether you need to keep track of messages for business purposes, or you simply like to have a backup of your conversations, this is the first great example of how mobile monitoring software can help to improve your personal mobile experience.
Track Your Device
There are plenty of "find my iPhone" and "find my Droid" apps out there, but they are often not easy to access from the PC. With most monitoring software, you will be able to track the location of your smartphone via GPS.
If you happen to misplace your phone, or lose it somewhere whilst out and about, a GPS tracking feature become incredibly handy. In most cases, the GPS tracking software is very accurate, so you'll always be able to get a good idea of where you last left your iPhone or Android.
Protect Against Thieves
If you feel like your misplaced smartphone may have been stolen, monitoring software can do more than just show you it's location. With remote management via most monitoring software dashboards, you will be able to remotely wipe or lock down your smartphone device.
This feature will be very useful for keeping all of your personal data away from thieves, and it should help you to re-locate it without them trying to erase traces of their location.
Most importantly, in most cases, monitoring software works silently in the background so the thief will never suspect a thing. If you get in touch with the police, you can relay the location data to them to help them hunt the thief down.
Monitor Activity
If you are interested to see how many texts, call minutes or IM messages you send each week, the expansive dashboards available in monitoring software will be able to feed your curiosity.
Many smartphone users may have their own personal reasons for wanting to keep track of their communications activity, and if you pick a decent monitoring software, you will be able to keep track of your activity with ease.
Hopefully this article has given you a little insight into where monitoring software for personal use comes into play. There are plenty of other features that monitoring programs can provide, so you may want to research further by looking at the different mobile spy solutions available.