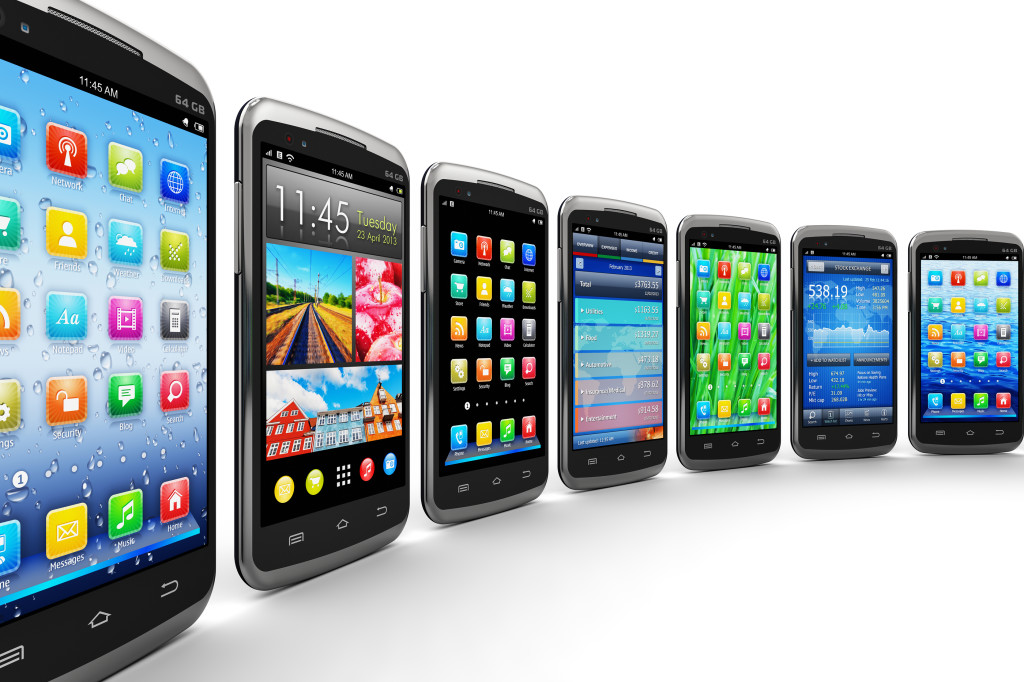 Unfortunately, most iPhone monitoring software requires a jailbroken device to function properly. There are some no jailbreak monitoring software solutions out there, and in this article we have listed two of our favorite choices that can be used on most iPhone devices, even if you have not jailbroken your device.
Read on to find out what these programs are, and how you can use them to monitor your own iOS device.
mSpy
First up, we are going to talk about mSpy – this is an award winning mobile monitoring software that has been around for many years now. The developers of mSpy have only just recently announced support for non-jailbroken devices, and this means any previously compatible iOS devices will now be able to use their monitoring tools, even if the device is not jailbroken.
With mSpy, you will be provided with a wide range of different monitoring tools, including email, SMS and instant message monitoring, call log reviews, and activity tracker via the built-in GPS. You can also view web history, browsing data and other information with mSpy.
mSpy has a very handy desktop based control panel that gives you access to all of the information you could need remotely. All of the various tools can be found within this panel, including the ones we have mentioned above.
There are plenty of other features in mSpy, and it's perhaps one of the best no-root monitoring solutions in terms of cost effectiveness. If you are interested you can learn more about mSpy here.
WebWatcher
WebWatcher is another non jailbreak solution that can be used by all iPhone and iPad users, regardless of whether you choose to jailbreak your device or not. Unlike mSpy, WebWatcher has a very specific purpose, so it may not be perfect for most users.
Whilst you can view text messages and other basic information such as call logs with WebWatcher, it's best features are found within it's web browsing. With this app, you can remotely view all web activity, allowing you to view what the monitored device is doing in real time.
Another interesting feature of WebWatcher will alert you every time a certain whitelisted word is searched for or mentioned in an IM chat. Whilst on the subject of IM, this monitoring software can also do a pretty good job at monitoring conversations, whether it's via email, text or online on websites such as Facebook or Twitter.
WebWatcher may not be superior in terms of standard monitoring and activity tracking, but it does a great job at web tracking, so if you primarily need to monitor online activity on a certain device, then this software may be the perfect fit for your needs. If you are interested in this monitoring solution you can learn more about it by visiting here.
Both mSpy and WebWatcher are great monitoring solutions, and each offer a different experience for the end user. Both of these programs now also work as no jailbreak monitoring software, which means you can use them without jailbreaking your iPhone or your iPad.