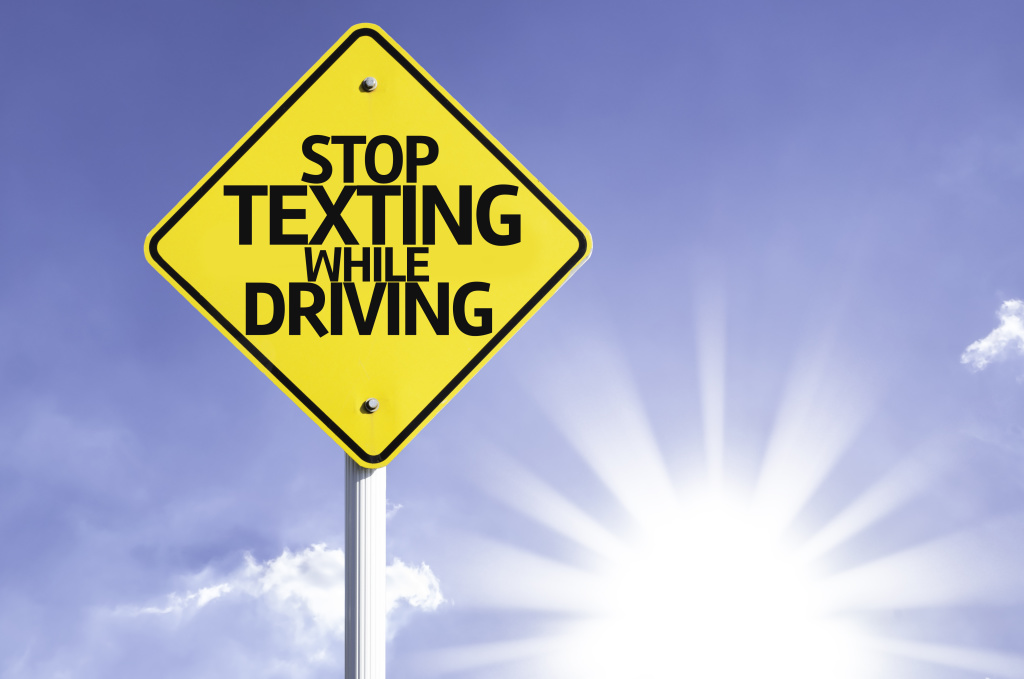 A no texting while driving app is a special mobile application that can be used whilst you are driving to ensure you aren't distracted by your mobile and you keep your eye on the road.
There are a couple of different routes you can take.
1. You can go for a hands-free app that allows you to send and receive texts with voice commands.
2. Use a  no-text app, that stop you from receiving notifications about your apps whilst you are driving.
Both of these methods offer an opportunity to keep you safe whilst driving. However their end function is slightly different – one allows you to communicate with your contacts safely while driving, and the other stops all communication until you have finished driving completely.
The second option may be best for installing on your child's phone if he or she has just become old enough to drive, whilst the first may be a good option for your own personal usage.
No Text Apps
In this section we will look at a couple of apps that provide no-text features for your phone, to block texting and calling completely whilst you are driving.
Live2Txt
Live2Txt makes it super easy to block incoming calls and texts with the press of a button and is perhaps the easiest to setup and use currently in the app store.
Live2Txt is free, and after you have followed the four setup steps, all you need to block incoming communication is press the big on/off button. Once you have finished driving you can press it again to toggle the communication block.
DriveOFF
DriveOFF is a great app for anybody that gets distracted by their phone whilst they are driving. Whilst it doesn't directly block incoming messages, it will automatically kick into play as soon as you reach 10 mile per hour.
At this point your phone will block all incoming calls, messages and notifications. A static screensaver will be displayed until you reach below 10 miles per hour. This is a no excuses method to ensure you or somebody else doesn't look at their phone when they are driving.
Hands Free Apps
In this section we will take a look at a range of different hands free apps that allow you to communicate and receive messages without you needing to take your eyes off the road or your hands off the wheel.
Dragon Mobile Assistant
Dragon Mobile Assistant is a personalized virtual assistant app that can be accessed every time you say "Hello Dragon." This app can provide details on weather, answer questions and do quick Google searches for you.
You can also use Dragon Mobile Assistant to send text messages directly to your contacts, and have the assistant read out any unread messages you may have.
Handsfree
Handsfree is a quick app that can automatically answer calls for you if you have a BlueTooth device plugged in – this is perfect for the individual that may be used to receiving multiple calls a day.
It's functionality is fairly limited past the BlueTooth automatic calling, but this is enough to keep you from taking your eye off the road if you are expecting a call.
Hopefully you will find a no texting while driving app that does the job you are looking for from this list!