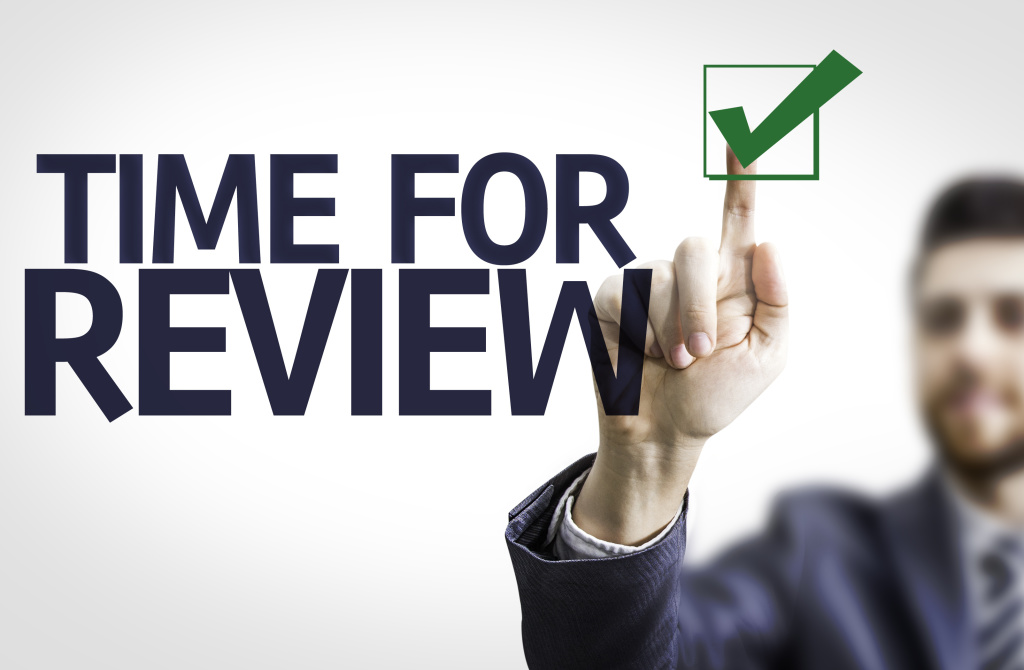 Here at readtextmessages.net we review all kinds of tech related products. We want to provide you with objective, honest and in dept reviews, to help you pick the product you need.
We have made it our goal to lay out all the information so that you can find the product that suit your needs. The side by side comparison charts also help you compare products easily. What features are included? How much does something cost? What device does the product work with? These are just a few of the questions we answer in our reviews.
What Kind of Products Do We Review
What Do We Include in Our Reviews
We have a few things that we try to include in most of our reviews. We take a look closer look at the following:
Features of the product, what can it actually do for you. What set this product apart from other similar ones and also what features are lacking.
Compatibility – what device or devices does the product work with.
Installation Process – if it is a product that needs to be installed how does that work, is it easy to install?
Pros and Cons – what are some good things about the product, what stands out. But also what can be improved or what is right out bad about it.
Price – we look at the price of the product, we also compare it with their competitors.
Customer Support – this is an important one, what happens if you run into problems, can you get hold of their customer service? How do you get in contact with them, can you call or do you have to submit a support ticket? We also check their live support and more.
Star Rating What Is It Based On?
The star rating that you see is based on the above, what we include in our reviews. We also take into consideration all the feedback that we get from our readers. If a product is getting consistent positive feedback from you the reader, then the star rating will show that. The same goes for bad feedback star ratings will drop if we hear negative things from you about a specific product.
What Should We Review Next?
If you have a product you want us to review, please leave a comment below and we will take a look at it. We are always looking for new products to review.
We want to hear from you!