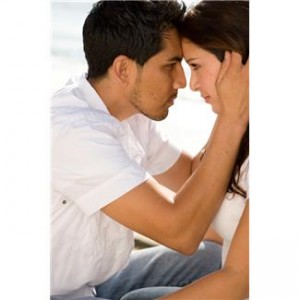 Are you looking for romantic text messages for him?
Do you want to surprise your boyfriend with a cute romantic text or maybe you want to get the spark into the marriage.
You might look for romantic texts for a "special" friend, a friend that you would like to be more than friends with…
You might have send romantic texts to your man before, then you know the benefits of it.
If this is your first time your boyfriend or husband will be very happily surprised and you will most likely see a smiling very loving man walk in the door next time you see him.
It is funny how you can take advantage of your phone and get that spark back into your relationship. But I tell you what, it works. Send him something romantic instead of just "pick up the kids at soccer pls" or "we need milk"…
10 Romantic Text Messages for Him
1. I am thinking about you and just wanted to say… I love you
 
2. Remember when we… kissed on the beach in Fiji (you be creative and think of a romantic moment the two of you had together
 
3. There is something I can`t get off my mind… YOU, can`t wait to see you
 
4. You just walked out the door but I miss you already
 
5. You make me feel safe, I can not wait to be in your arms again
 
6. I can`t stop smiling cause I am thinking of you when you kiss me (when you… be creative)
 
7. Thank you, I appreciate everything you do for me and our family… I love you with all my heart
 
8. Seeing you tonight, wrap my arms around you, kiss you… I can`t wait
 
9. I love my life when you are in it
 
10. You the man of my dreams, I miss you!!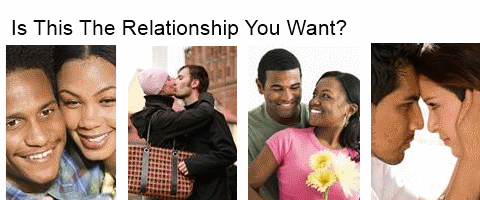 Need a Little Help With Those Text Messages?
Text the Romance Back Might Be For You, Check Out Our Review
 
Men wants to feel appreciated  they want to feel that they protect you and take care of you. Confirm that for them and they will walk the extra mile for you.
Do you want more romantic text messages? Let me introduce you to a program called "text the romance back" it is a program that has been featured on Rachel Ray and other TV shows.
What the program does is give you word by word messages to get that spark going in your relationship again. I must say that the guy Michale Fiore that created the program does know what he is talking about.
Check out our review of text the romance back, right here
If you found these 10 Romantic Text Messages for Him helpful please feel free to leave a comment.