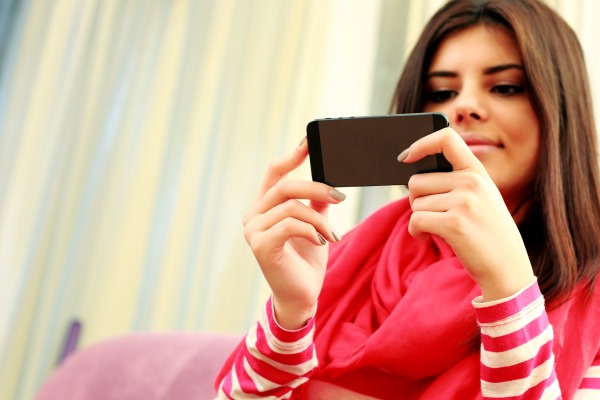 Deleting your personal files and data from your computer doesn't guarantee that they are actually gone.
There's always a computer geek or even a script kiddie out there who, using tools and a bunch of utilities can recover your deleted data and expose all those embarrassing texts you were hiding.
There are a plethora of utilities in the Android ecosystem like Shredroid and CCleaner but until now, iOS has been lacking such tools (asides using jailbreak apps).
Wondershare SafeEraser is a desktop application which makes it possible for iOS device users to totally erase their devices without leaving a trace.
So whether you're selling off your device on Ebay or just want to erase your data, Wondershare SafeEraser for iOS is so far the most efficient utility which completely removes all your unwanted data, making it impossible to recover.
Safe Eraser Review
Features
Permanent File Deletion
Performing a factory reset does not erase all the data stored on the device. If you want to ensure previously deleted data is unrecoverable then this feature will allow you to see your undeleted files and makes sure that the files you previously deleted are unrecoverable. All erased data will be erased using the Mil-spec DOD 5220 – 22 M standard – the most secure erasing option
There are 3 different modes to delete data:
Low (1 Pass): The method erases the data from your iOS device easily by quickly writing a single pass of zeros over your smartphone's entire content.
Medium (2 Passes): With this mode, there's no clue left to even suggest you erased some data off the phone. All the existing data on your iOS device is completely overwritten by some random data.
High (3 Passes): This is the most secure data erasure option which uses the Mil-spec DOD 5220 – 22 M standard for completely destroying the data. Even though it takes quite an amount of time to execute, it proves to be the best and not even the NSA can recover anything from your device.
Permanent Device Erasure
If you are selling your device, giving it out to a friend or recycling it then SafeErasers one-click erase option can make sure your device is clean before it goes out your hand.
With the individual file selection tool, you can easily remove files you don't want and keep the ones you want. You can either wipe off deleted data, supported files, or the full phone. Supported files include Messages, iMessages, Contacts, iTunes DB, iCloud Information, Apple Maps, Facetime and much more.
Device Optimization and Cleaning Up
As you use your device, it stores content from your web activities, messages, apps and more and this makes it slower with time. SafeEraser makes sure that all the unwanted data is non-existent.
SafeEraser's 1-Click Cleanup tool will optimize your device by removing junk files and unnecessary processes.
Compatibility
SafeEraser is compatible with Windows 10/9/7/Vista/XP and Mac OS X 10.6 – 10.10. It supports iOS devices iOS 6.1.6 and higher and is fully compatible with iOS 8.4, iOS 9, iPhone 6 and iPhone 6 Plus.
Pricing
You can try a free version of SafeEraser for 15 days or pay $29 for a one-year license, $39 for a basic license and $49 for a family license.
Have you tried Wondershare SafeEraser yet? Tell us what you think.