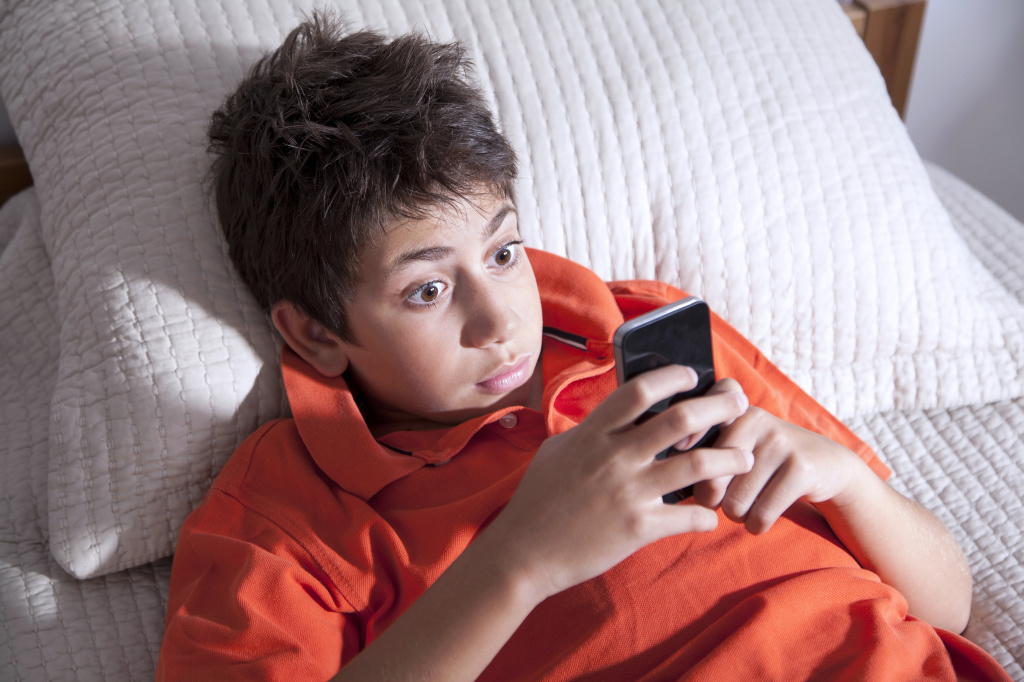 Keeping your child away from harm online can be a difficult task, especially now that iPhones now have access to such a wide range of online content, but luckily there are many great monitoring software packages out there that can help to keep your child safe.
In this article, we are taking a look at the top 3 software for monitoring your child's iPhone. There are dozens of options to pick from out there, but we believe that these three are currently the best available.
1. mSpy
mSpy is out first pick for this article, and there are a variety of reasons why we think this software deserves a top three spot.
Firstly, mSpy has been going around for a long time, so the company behind the software has a lot of experience with what they are doing.
Secondly, mSpy comes with all of the monitoring features you could hope for, including message monitoring, extended call duration information, GPS tracking and many features.
With mSpy, everything can be managed from a very clean desktop dashboard, and from here you will be access all of the features available.
You can read our mSpy review here
2. WebWatcher
WebWatcher is our second choice for this list. WebWatcher is incredibly versatile when it comes to monitoring web activity, and in an age where a lot of content we share with others is now via the internet, WebWatcher is a great option to help you understand what your child is doing online.
With WebWatcher, not only will you be able to view web history, but you will also be able to view your child's internet page remotely.
On top of this, you can also set up an alert system that will go off when certain words are mentioned – this is great for making sure your child isn't being subjected to adult or graphic content, and to ensure they aren't having inappropriate conversations with strangers.
Read our WebWatcher review here.
3. Flexispy
Our final choice for this is Flexispy – as the name suggests, this is an incredibly flexible spy program that can be used to monitor every minute detail about your child's iPhone activity.
One of the great things about Flexispy is that it comes packed with a huge amount of unique features that no other service provides – this includes things such as an iPhone password cracker, call interception, and sound bugging so you can hear what is going on in real time both on the iPhone and in real life.
Flexispy also has a large range of other features that most monitoring services now offer these days – this includes SMS monitoring, call log monitoring, browser and web history monitoring, and many other features, however it's the extra 150 features found within the Flexispy dashboard that makes this software stand out the most.
These three programs in our opinion are the best out there for monitoring iPhone activity right now – they are all easy to use, and they all come with great tools specifically made with parents in mind.
Hopefully you will find a monitoring software out of these three that you feel is useful enough for monitoring your child's activity.