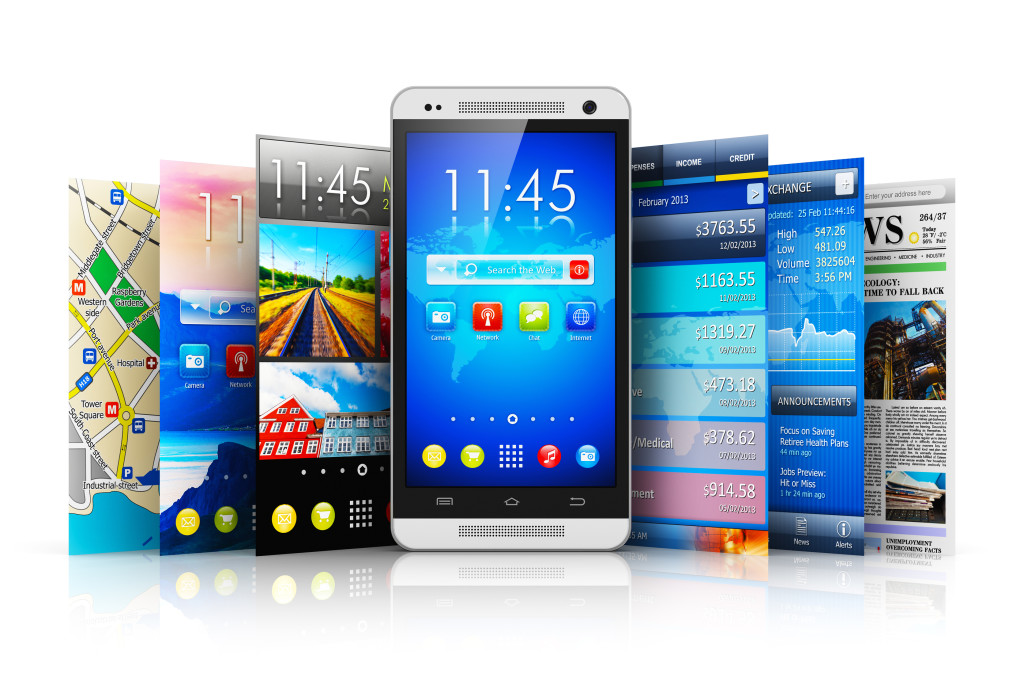 Whilst we have picked out our preferred smartphone monitoring software in the past, programs are always updated, and new features are added, so we are taking a reevaluation and will be listing the top 3 choices for software that can monitor your smartphone in 2015. There are other alternatives out there, but these three rank the highest for offering the best all round monitoring solution.
 Top 3 Smartphone Monitoring Choice for 2015
mSpy
First up is mSpy – this is a software that has been around since the early 2000's, and since then it has grown to be one of the most reliable mobile monitoring solutions out there mSpy is available for the major operating systems, including iOS and Android, and recently they added the ability to use the software on iPhone without jailbreak.
mSpy does have a monthly subscription fee. The software can be purchased for personal or business use, and the monthly fee and overall features will change depending on what version you opt for.
An example of some of the features available in mSpy would include the text message monitoring tool, the call log reviews, web history browser, GPS tracker and file viewer, among other features.
FlexiSpy
Secondly for this year's top smartphone monitoring programs, we have FlexiSpy, a flexible alternative that has been around since 2004. Since it's release over 10 years ago, FlexiSpy has been perfected, and it now has dozens of great monitoring features, many of which are exclusive to this service.
FlexiSpy now supports iOS 8 and iOS 8.1, and it can be downloaded and used on a smartphone for a yearly subscription fee.
FlexiSpy can monitor all messages, call data track location and many other things, including some of the features mentioned in previous software listed above.
FlexiSpy also has an interesting alerts system that will warn you about certain changes, such as a SIM card change, or a change to the contacts – this can be useful for tracking any activity that you may feel someone is trying to hide from you.
WebWatcher
WebWatcher is another great monitoring solution that does not require jailbreak or root. With WebWatcher, you are handed a wide range of monitoring tools that can be used to access and track web browsing data, history and other details.
For the yearly subscription fee, you will be given access to a variety of web-related monitoring tools that are exclusive to WebWatcher. As the name suggests, this software does specialize on mobile web monitoring, although monitoring other areas of a phone, such as the SMS messages app, is also possible.
With WebWatcher, you can view received and sent text messages, keep track of calls, incoming and outgoing, from the call log tool, and accurately monitor email, web and other basic activity.
Either one of these monitoring software will work well for you, although they do all have their own unique features so you may need to research a little further into what option may be the best for your own personal needs.