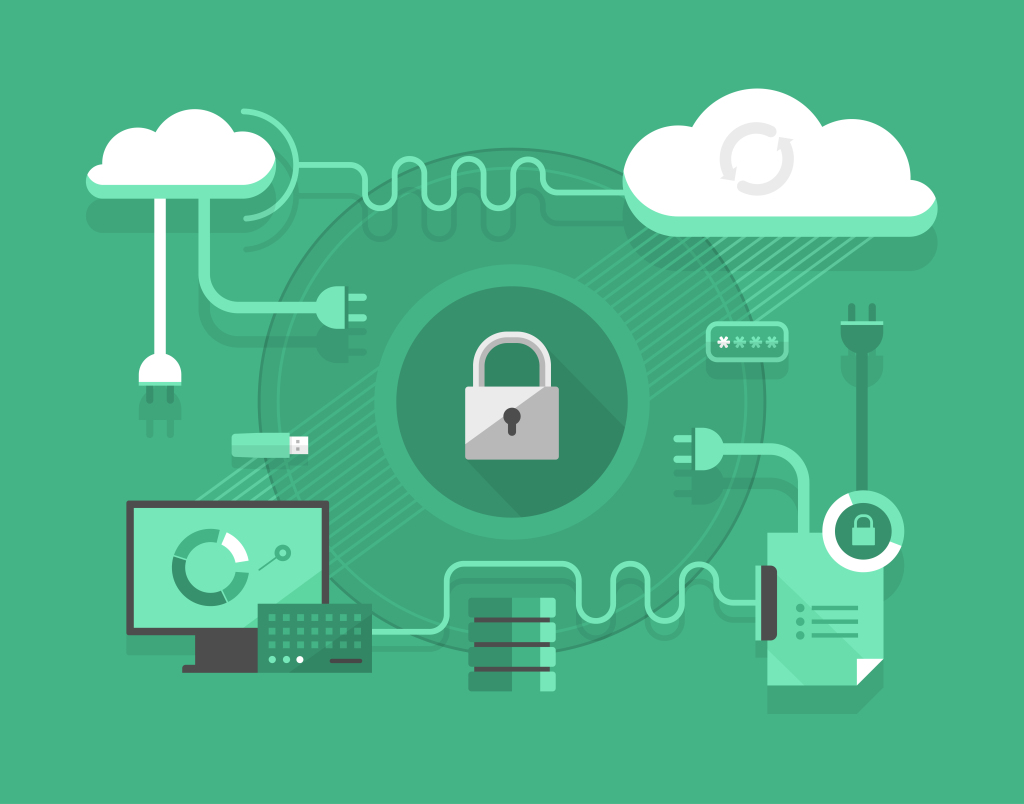 What is the best Android backup app? It's a question we've been asking ourselves for a while now, but we may have finally thought up an answer.
There are of course a variety of different backup apps for Android out there, but we've decided to pick out the one that offers the most amount of features, whilst keeping things nice and easy to use.
Learn more about our suggested best backup app for Android below.
Best Backup app – WonderShare MobileGo
In our opinion, the best current Android backup app available is MobileGo by WonderShare. There are a few reasons why we've picked this as the best backup app, but the main deciding factor is the wide range of extra features that packed with this software.
For example, WonderShare MobileGo can be used to remotely send text messages, respond to calls or edit contacts via the PC software provided in their product.
This is just the start – you will also be able to perform other tasks remotely such as managing your apps, favoriting certain content, or even deleting or adding new apps to your Android smartphone.
If you are an avid mobile web user, you will also be able to bookmark your favorite websites, categorise different websites into separate folders, and save all of this data to the PC client so that you can restore your favorites and bookmarks if your device loses this data.
Not many similar backup apps for Android have these features available for use, and this is one of the main reasons why MobileGo stands out as a unique app that deserves the current title for the best backup app in 2014.
The Backup Features of WonderShare MobileGo
We've now described the remote features of MobileGo, but it is primarily a backup app for Android, and as a result, it has a range of different backup features that can help you to keep all of your most important files and data safe.
Firstly, you will be able to backup all of your contacts and SMS messages easily, and once done, a simple tap of a button can help to sync or restore your messages and contacts straight back to your device.
You will also be able to backup nearly every single file type, so if you have any important photos, videos, documents or other file types, you will in fact be able to back them up with MobileGo.
These backup features are great at keeping your content safe, but it can also be useful for people that have smartphones with limited device storage.
If you are regularly running out of room to send text messages or take photos, with MobileGo you can ensure that your texts and photos are conveniently sent to your PC and then removed from your phone to clear up space.
There are alternatives out there that you may prefer, but in a nutshell, this software has some of the most useful backup and remote access features you will find, so we would say that WonderShare MobileGo is currently the best Android backup app.