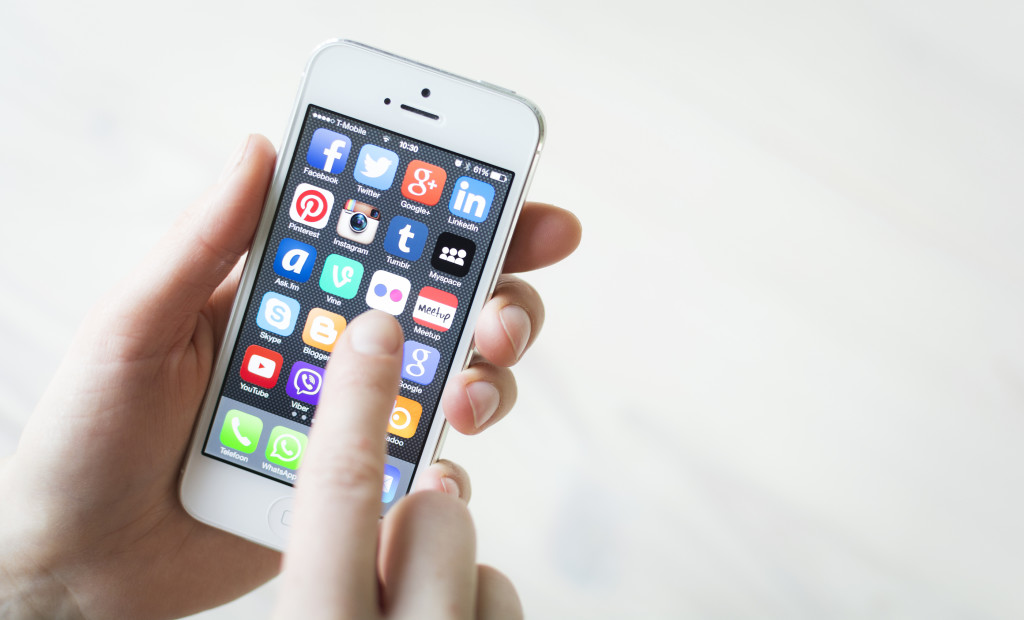 In this article, we take a look at why you should or should not jailbreak iPhone devices. We take a look at some of the biggest pros and cons to both sides of jailbreaking, and give details on what exactly jailbreaking changes.
The Pros of Jailbreaking Your iPhone
More Apps
One of the biggest reasons why most people jailbreak their device is to gain access to the large library of applications that are not available on the iOS app store. By default, you cannot install other apps from third party app stores on iOS devices, but if you jailbreak your device, more app stores will be available to you.
One of the best app stores is known as Cydia, and it is filled with all sorts of utility, customization and general functionality apps that cannot be downloaded or even used on iPhones that are not jailbroken.
Just like with the iTunes app store, Cydia offers both free and paid apps in their app store, and you can browse the store each day to find newly added applications.
Better Customization
Let's be honest, customization for iOS isn't all that great. Whilst you can change your wallpaper and a few other details, there aren't many other out-of-the-box customization options for iPhones. If you jailbreak your iPhone, you will be able to customize your system to a much larger extent.
Firstly, there are tons of themes to download that can change the appearance of your wallpaper, icons and app dock. You can also download certain apps that give you a range of customization tools.
WinterBoard is a great example – with this you can customize every last detail, including the things described above. You can even change the system sounds with WinterBoard.
Unlock your iPhone
Unlocking your iPhone can be a difficult process. Not only does it cost money to unlock straight from your network provider, but in most cases your network will try to convince you to stay on their network.
Once you are jailbroken, it becomes much easier to unlock your iPhone, and you will not need to rely on your network to do it for you.
Once you have unlocked your iPhone, you will be capable of joining any other mobile network in the area. This can be great for people who are looking for a better deal but can't find anything on the network they are already on.
The Cons of Jailbreaking your iPhone
Less Security
iOS is an incredibly secure mobile operating system, but by Jailbreaking your device, you are opening up a few cracks in the security that could cause problems.
Apple do not screen the apps that get published to other third party app stores, so it is totally possible that you may stumble across malicious applications that could include viruses or malware.
Less Secure Updates
Once you have jailbroken, there is no way of knowing when or if you will receive the latest iOS update. Whilst you can revert to stock iOS to update your device in the future, new iOS updates force jailbreak developers to re-release their jailbreak tools, and this can sometimes take a lot longer than many people might expect.
Bugs and Crashes
Jailbreaking your iPhone opens up an opportunity for bugs and crashes. Firstly, the apps that are found within the third party store may not be as optimized as other apps found on the standard iOS app store. Secondly, Apple does not check for bugs and crashes in jailbreak software, and it is usually community-led.
This means that there is always potential for system errors and crashes that would never have made it into the default iOS experience.
Hopefully this article will help to deviced whether to jailbreak iPhone devices or not. There are certainly many pros to jailbreaking, but the system is certainly not as secure or as stable once jailbroken.
Will you jailbreak let us know in the comment section below?